Easy Cleaning Tips for the Year Ahead
Finding the time to clean up your home in the midst of the busy summer schedule can be difficult. With so much going on during the frantic festive season you can often find yourself emerging from the holidays with your once tidy, organised home a cluttered, unkempt mess.
The Christmas celebrations are over, Australia Day has passed and the kids are back to school. With the New Year now well under way, there really is no better time to freshen up your home with a seasonal clean.
Getting a head start for the year ahead with a tidy, uncluttered living space can make a world of difference. We give you some quick and easy tips to kick-start your summer season cleaning.
Focus On Key Areas First
At first cleaning your entire home may seem overwhelming, so first make things easier by breaking the job down into something smaller and more manageable.
It might sound obvious, but focus your efforts on the spaces that require the most attention. Often these are areas that have become run-down from extensive use over the busy holiday period.
Kitchen & Entertainment
Throughout the summer months the most used areas are often your eating and entertainment spaces. Start off by removing any broken or unused furniture taking up precious space around these important parts of the home.
Declutter your space and keep things fresh and remove any problem items, whether it's broken seating, stained table throws or damaged rugs.
If you can't use it anymore you probably don't need it, so don't be afraid to let go of the old and bring in the new.
Pay special attention to things like stove tops, barbecues and cooking benches. Remove any residual oils and grime left over from your summer cook-ups to keep your eating spaces hygienic and presentable.
Taking care of the eating and living spaces first will kindle a huge transformation to the overall feeling of the home, and get you well on your way to creating a fresh new living space.
Children's Rooms
There's no getting away from it, children are messy creatures. For those with kids, these are the spaces that will benefit most from your attention next. From your children's bedroom to indoor and outdoor play spaces, these busy and troublesome areas are bustling with activity throughout the school holiday period.
Getting your children's spaces back in check not only makes a massive difference to your home's overall cleanliness, it ensures your child's space is safe and secure for everyone in the home. No more stepping on that rogue Lego piece or stray Matchbox car.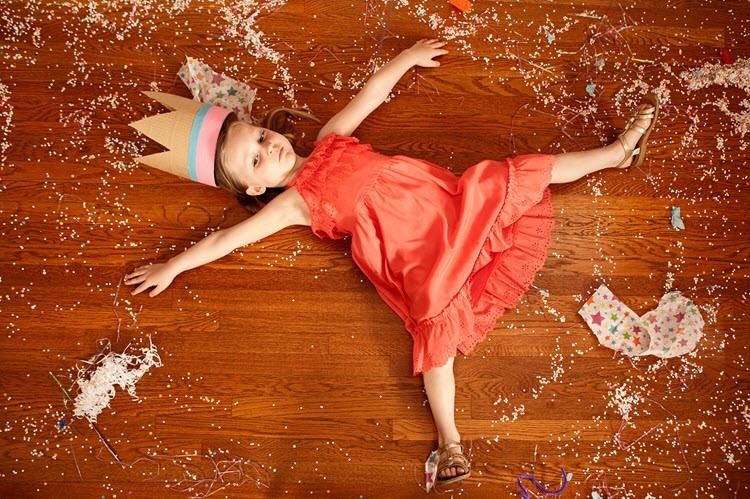 Start by giving your child's area a complete run down from head to toe to remove any fingerprints and nasty stains that may have emerged throughout the holiday break.
In the cleaning process go through your child's collection of toys and clothing to decide which items are good to keep, should be given away or need to be thrown out.
From play mats to electronic devices to soft toys and sports equipment, clear up that much-needed storage and play space by sorting through what can be kept for another season from what needs to go.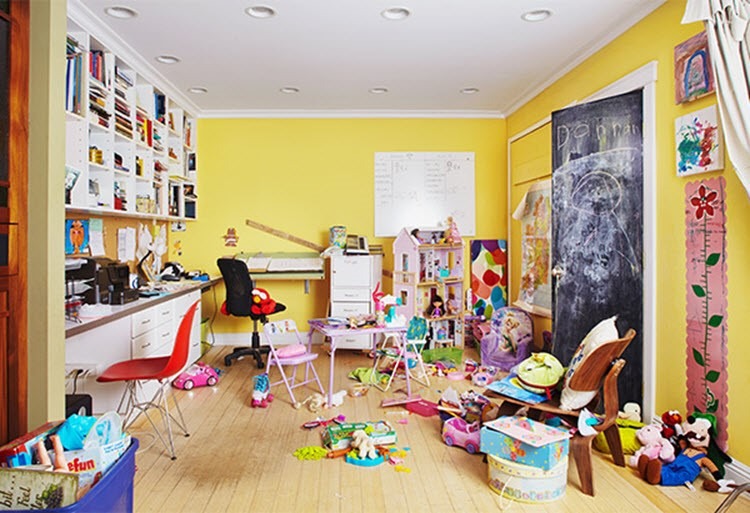 Cleaning and decluttering your children's play spaces will go a long way in getting your house prepped for the year ahead.
Garden
You either love it or hate it, but tending to the garden in the hot summer months is a must. Pick a day when the climate is kind and take some time to clean and maintain your outdoor garden space.
Thoroughly clear your garden space of any tree branches and heavy foliage which may have fallen during the hot summer storms. Check outdoor furniture and seating areas, cleaning and repairing any broken fixtures.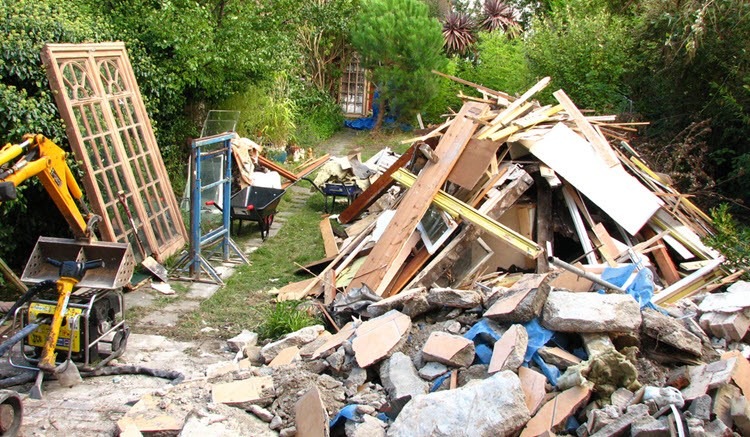 Canvas chairs and umbrellas may need to be thoroughly cleaned or re-covered to remove stains and other signs of use.
Any broken or work outdoor items which can't be salvaged should be appropriately wasted, ensuring that all important space is cleared up and used most effectively.
This time of year is also a good opportunity to clear out garden storage spaces like garden sheds. Remove any unused or unwanted items taking up valuable storage space in these locations.
During summer it can be a good idea to wear gloves and long clothing when working in these environments to protect yourself from any pests, spiders and other undesirables that may be lurking inside these often untouched areas.
Hire a Skip Bin
Once you are satisfied that the cleaning process has been completed, you will need a cost effective and easy solution to remove all that unwanted rubbish and waste.
Hiring a skip bin from Just Skips allows you to easily discard everything you don't need, leaving your indoor and outdoor spaces looking fresh for the year ahead.
To take the stress out of your summer clean up, our team will be on hand to deliver your bin and remove your waste once the hard work has been done.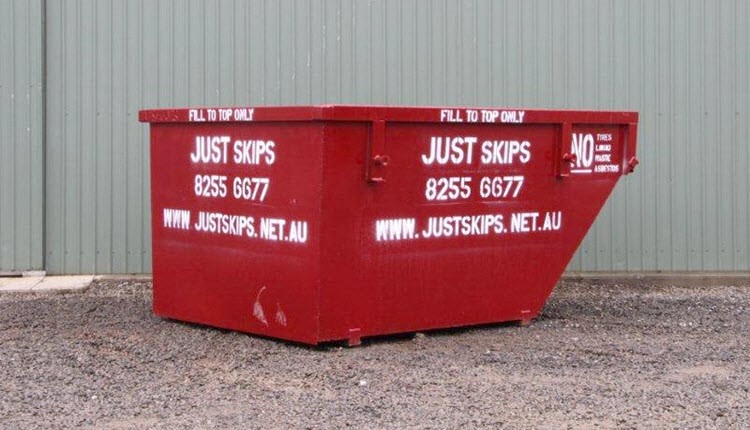 Our bins come in a range of skip bin sizes suitable for any job, and we also offer information on how to effectively pack your skip bin to get the most out of your hire.
For more information on how we can help you carry out your summer clean up don't hesitate to contact us today or read our blog for more useful tips and advice.