If you want to get your garden into tip-top shape or have a pile of garden and green waste you need to get rid of, Just Skips are here to help with your garden waste removal. Anyone who has done outdoor home improvement will know that even small gardening projects can create a large amount of green waste. From grass clippings to excess soil and tree branches, it can all add up. Even some simple gutter cleaning can leave you with a large amount of rubbish!
Adelaide garden waste removal services
Whether you're adding some new plants to your lawn border or re-doing your undercover entertaining space, Just Skips are here to help with your garden waste disposal.
We're also strong promoters of being environmentally friendly when it comes to garden waste removal – it's one of the things that makes us one of the best Adelaide rubbish removal companies around.
Hazardous materials
It is important that when you dispose of your waste, you aren't putting any hazardous materials in your skip bin.
Lead-based paints, some varnishes, garden chemicals, pool cleaner and asbestos all need to be taken away separately for special storage, treatment and disposal. They  should never be placed into your garden skip.
There are also laws governing how to sort your skip bin rubbish. Disposal facilities can be very strict, so it is important that you separate certain types of waste from others to ensure everything can be removed and disposed of safely.
Waste guidelines
By keeping these key guidelines in mind, properly disposing of waste is easy:
Visit our waste types page for more information on safe garden rubbish removal.
Hire a skip bin to remove garden waste
Use our garden waste skip bin hire service today for a time-efficient, low-cost solution to garden waste removal. Whether you are undertaking a small weekend project or a total garden clean out, we have a range of skip bin sizes to suit your green waste removal needs.
How much to hire a skip for garden waste? Our skip bins start at 4 cubic meters and $250* for 7 days.
Not sure which size you need? You can get in contact with one of our friendly team members or you can refer to our guide: what size skip bin do I need?
Convenient waste collection
At Just Skips, we deliver skip bins anywhere in the metro area, always ensuring timely drop off and pick up. We offer a standard seven-day hire period for our skip bins, but you can easily hire one for shorter or longer periods with scheduled delivery and pick up at your convenience.
Garden skip hire with Just Skips is easy, just follow these steps:
Just Skips will bring your skip bin to the site
Load it up with garden waste as you go
We'll return to collect it on the day you nominated at the time of booking
We also offer same-day delivery and pick up – just be sure to arrange this with us when placing your order. When the job is done, Just Skips removes the rubbish and ensures it is properly disposed of.
For all your garden waste removal needs, look no further than Just Skips. We provide professional general waste removal services that South Australian residents trust. If you have any questions about packing your skip or our skip bins, please don't hesitate to contact us. Book your garden skip bin online or give us a phone call on (08) 8255 6677.
*Metropolitan area. *Conditions apply. Please refer to the Terms of Sale for full details.
Have you seen our blog?
We get down and dirty with all thing waste and rubbish removal on the Just Skips blog. Stay up to date with correct waste removal procedures, the dos and don'ts of rubbish skip bin hire and how you can help Australia become waste free! Go to the Just Skips blog now!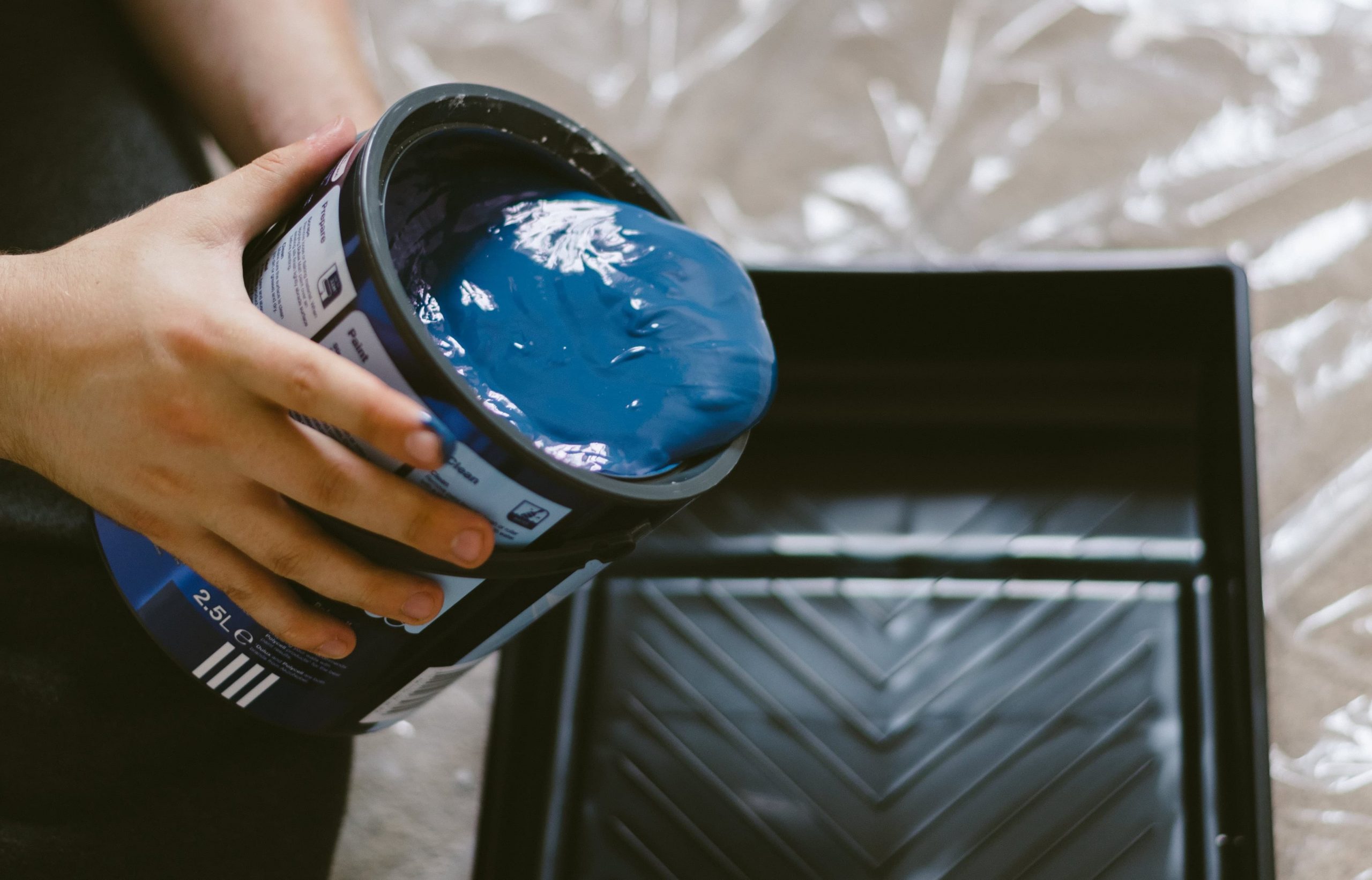 10 Easy DIY Projects to do at Home
Got a free weekend and want something to keep you busy? Or have some old furniture/decor that was destined for a general waste skip bin but could be repurposed? Look no further! We've put together a list of 10 easy DIY projects you can do in your spare time. Overview: Custom mirror DIY raised garden … Continued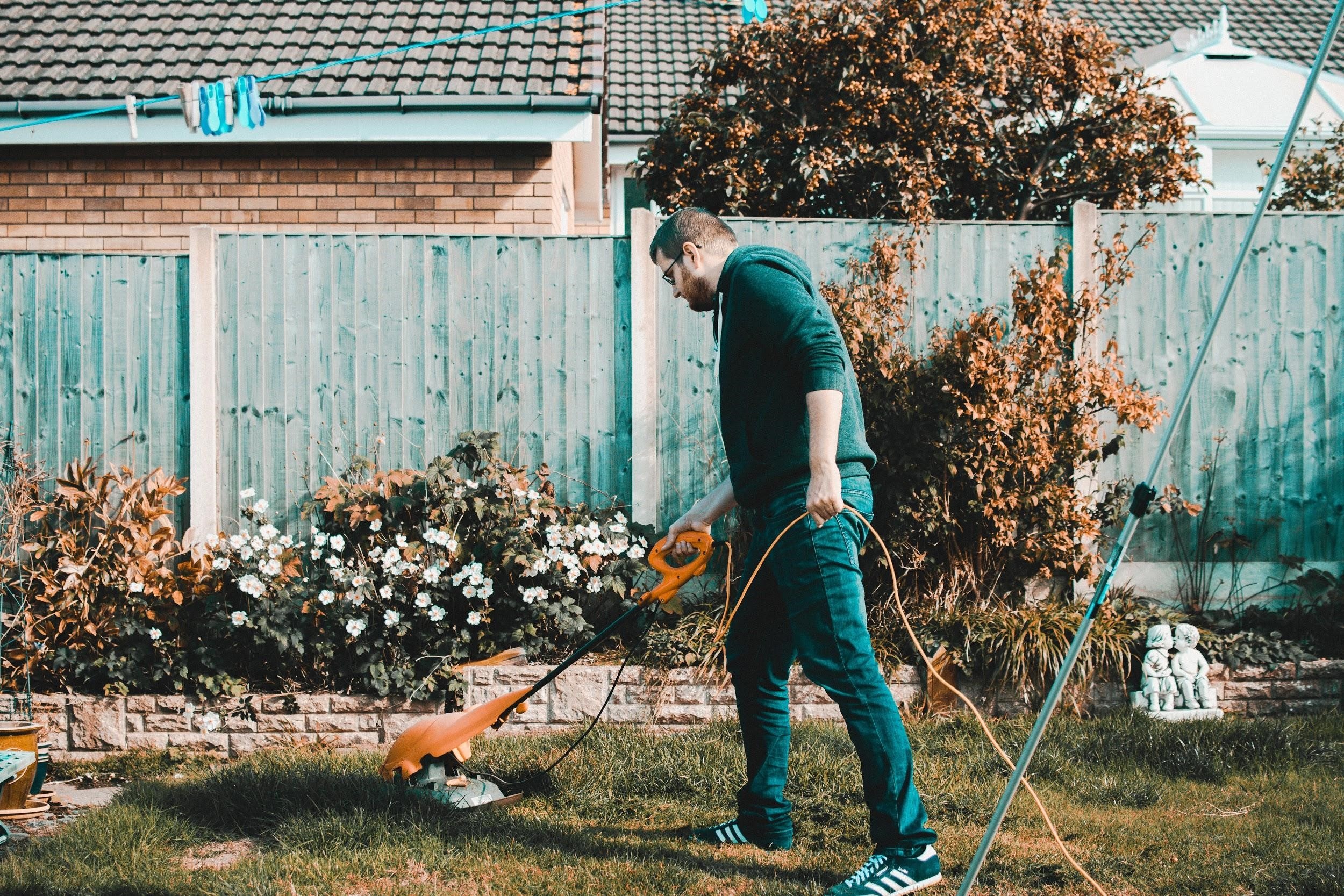 10 Productive Things To Do At Home
With everyone currently self-isolating, you've probably got a lot more time on your hands than ever before. While the first few days spent at home are great – you get to sleep in, have lazy breakfasts and binge watch true crime TV shows on Netflix – you might be starting to feel a little antsy. … Continued