Since 2003, Just Skips has been helping Adelaide residents and businesses dispose of their waste. Our high quality skips can handle a variety of waste types and we always ensure delivery and pick up is timely and punctual.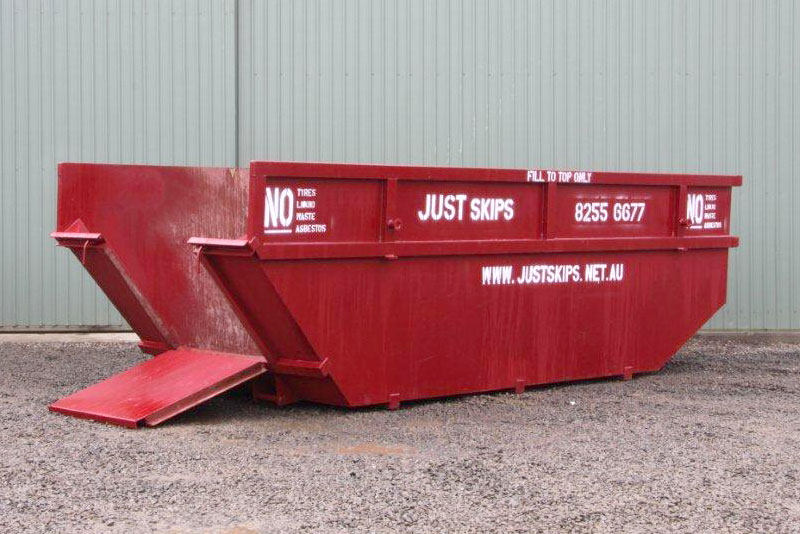 Adelaide's trusted short term skip hire company
If you're after short term skip hire, look no further! With Just Skips, you can order a skip bin in 4 easy steps:
Enter your suburb
Tell us how long you need the skip for and the size of the bin
Choose your waste type
Enter in your delivery details and then wait for your bin to be delivered
When you book a skip with us, you're guaranteed timely delivery, punctual collection and outstanding customer service – each and every time.
For more detail: how to hire a skip bin
How long is short term skip hire?
At Just Skips, our short term skip hire period is 7 days. However, if you require it for a shorter amount of time, just contact our customer service team.
Skip bin sizes
From mini skip bins to 9 cubic metre skips that can accommodate 60 wheelie bins worth of rubbish, you can find the best skip for your needs at Just Skips. Our bins come in the following sizes:
Just Skips waste removal services
We also offer a wide range of waste disposal services, including:
Please note, the following is also not allowed in our skip bins:
Asbestos
Tyres
Liquid waste
If you need any help with this, please don't hesitate to get in touch with our team.
Learn more: what can go in a skip bin?
Do you offer long term skip bin hire?
Yes we do! You can hire a skip for 14 days or 3 months for an extra charge. If longer is required, you can hire a skip bin for 3 months, have it emptied and changed over for a new bin for another 3 months (and so on). Learn more about our long term skip hire service.
Waste disposal delivery areas
Hiring a skip is an easy and stress-free way to dispose of all your waste material. And at Just Skips, we deliver skip bins throughout the entire Adelaide Metropolitan area. Check out our delivery areas page to learn more.
Just Skips is here for all your waste management needs
Waste material can build up fast, especially when you're remodelling or doing some spring cleaning. That's where Just Skip's easy and cost-effective waste removal service comes in.
Beyond offering affordable short and long term skip hire, we also have a strong focus on sustainability and recycling. All your waste is taken to a licensed sorting facility where useful materials are recovered, and only non-reusable waste types are sent to landfill.
Related blog posts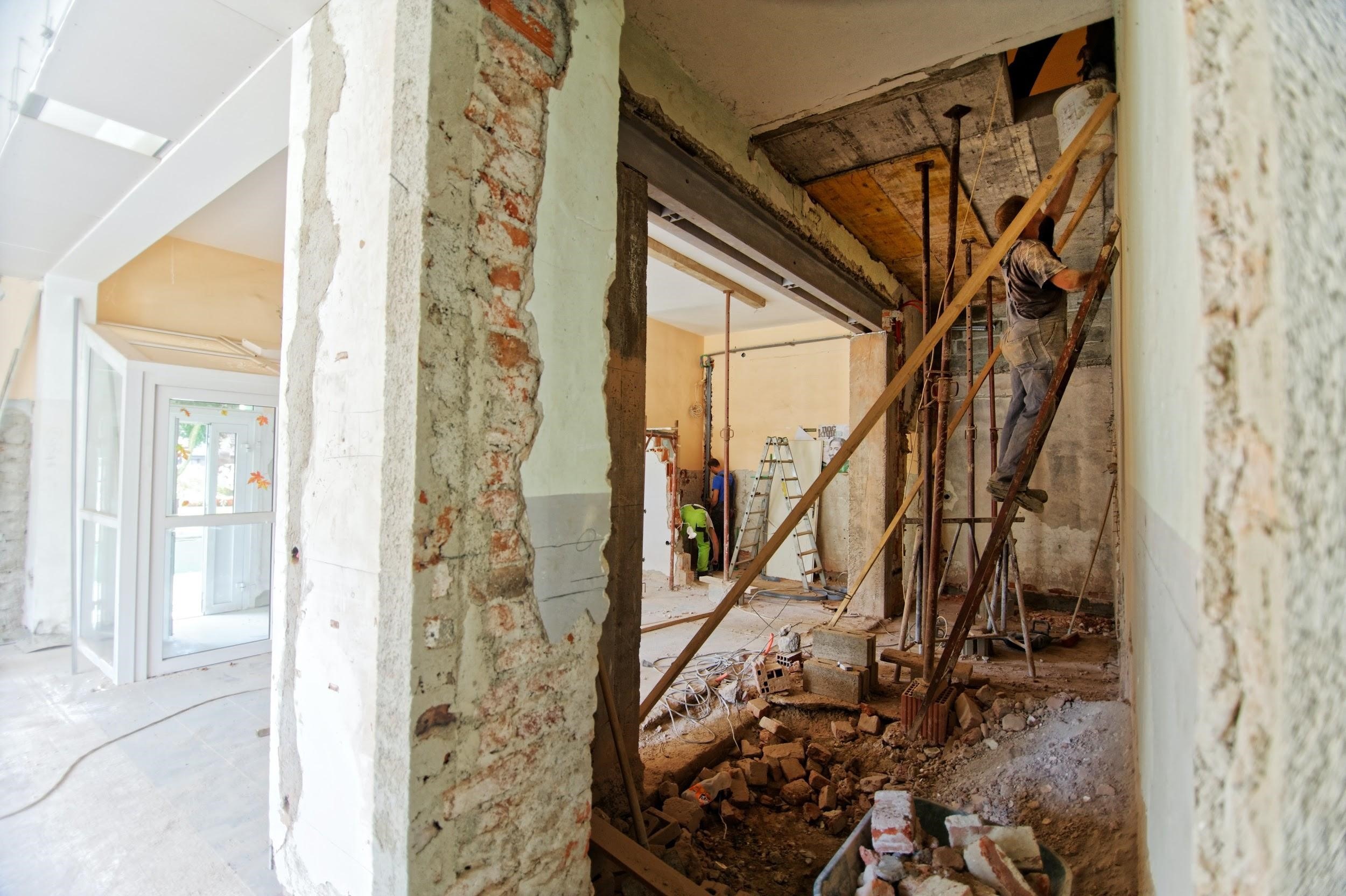 How to Dispose of Brick and Concrete
Whether you're giving your home a facelift, you've just finished a major landscaping project or you have excess construction waste, you need to know how to dispose of brick and concrete waste. The easiest solution to tackle waste disposal is to hire a skip bin. But, what skip bin should you hire? And what's the … Continued
How to Dispose of Broken Glass Safely
Steps to disposing of broken glass safely Protect yourself with appropriate footwear and gloves Seal glass in a box, plastic bags or wrap it in several sheets of newspaper Tape up any cracked glass such as mirrors, dinner plates, or drinking glasses to prevent it shattering Break down larger glass objects Clearly label the package, … Continued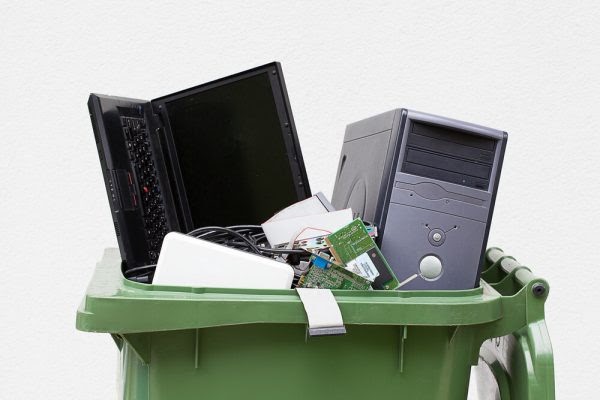 How to Dispose of Electrical Appliances
In Adelaide, strict rules are enforced on how to dispose of electrical appliances, including computers, televisions and other electronics. Due to the hazardous materials that come from electronic waste disposal (e-waste), getting rid of old laptops or household appliances isn't so simple – which is why the team at Just Skips want to make sure … Continued