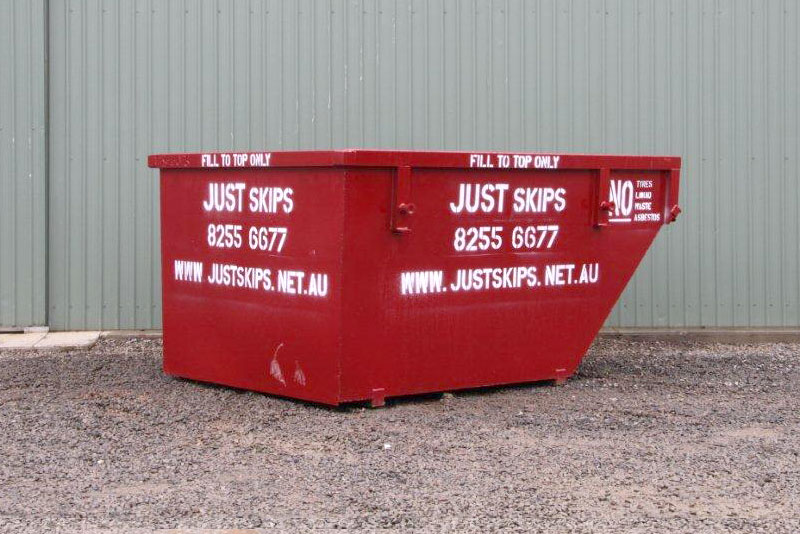 Long term skip hire made easy
You can hire a skip bin online in just 4 easy steps:
Enter your suburb
Tell us how long you need the skip for and the size of the bin
Choose your waste type
Enter in your delivery details and then wait for your bin to be delivered
When you book a skip with us, you're guaranteed timely delivery, punctual collection and outstanding customer service – each and every time.
For more detail: how to hire a skip bin
How long can I keep a hired skip?
At Just Skips, our skip bin hire period starts at 7 days. But for long term skip hire, you can order a skip bin for 14 days or 3 months for an extra charge. You can also hire the skip bin for 3 months, have it emptied and changed over for a new bin for another 3 months (and so on).
With Just Skips, you can hire a long term skip bin completely online. However, if you would like more information, please get in touch with our customer service team.
What is the average cost of hiring a skip?
The cost of a skip bin depends on a number of factors, such as:
When you order a skip online with us, you can see the pricing and how the costs change when you choose the skip hire period, size, delivery area and waste type. You can also learn more by visiting our skip bin prices page.
Skip bin sizes
With over 600 bins available in different shapes and sizes, we can accommodate a wide range of waste types and amounts. At Just Skips, we offer 3 skip bin sizes:
Learn more: 
Can you put anything in a skip?
No, you can't just put anything in a skip bin. There are strict laws and regulations around our types of waste skips and what can and can't be placed in them. Disposing of certain materials and types of waste, or mixing them incorrectly, can attract additional fees or require that your rubbish is returned to you.
When you hire a skip bin online through Just Skips, you will need to specify the type of waste you are disposing of. However, we do offer mixed waste, which includes: soil, concrete, mattresses and all items that are allowed in a general waste bin.
We also do not allow any of the following:
Asbestos
Tyres
Liquid waste
Learn more: what can go in a skip bin?
Long term skip bin hire waste types
Whether you're a contractor who needs to dispose of construction waste or are remodelling and need a skip for an extended period of time, you can turn to Just Skips.
We offer a wide range of waste disposal services, including:
Since 2003, we've been helping Adelaide locals dispose of their waste. We also have a strong focus on sustainability and recycling. All the waste from our high quality skip bins is taken to a licensed waste sorting facility where useful materials are recovered for reuse. This means only non-reusable waste types are sent to landfill.
With a friendly customer support team, an easy online hiring process and both long and short term skip hire, you can feel confident choosing Just Skips.
Related blog posts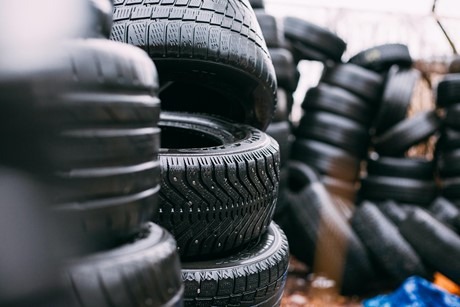 How to Dispose of Car Tyres In Australia
At some point or another, you've probably found yourself with an old car tyre that needs to be disposed of. When you've got a bunch of other waste types lying around, it makes sense to just hire a skip bin and throw it all in, right? Wrong! Car tyres are considered hazardous waste, and they … Continued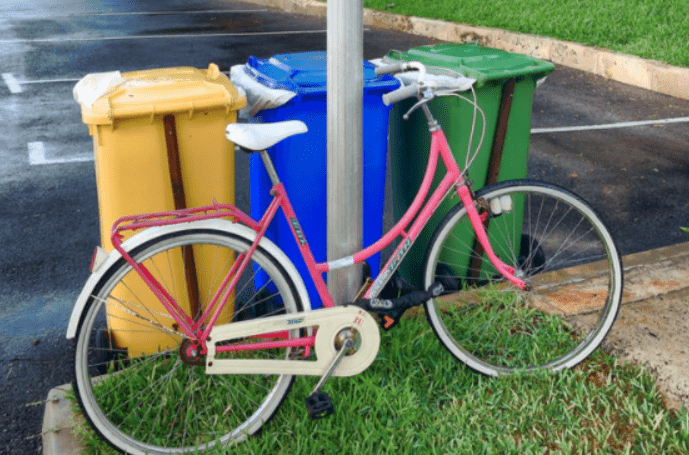 What is the difference between reduce, reuse and recycle?
When it comes to a zero waste lifestyle, we can learn a lot from the positive effects that isolation and worldwide lockdown have had on the environment. In light of this, there's no better time to start making your own impact on the environment with increased efforts to reduce, reuse and recycle your waste – … Continued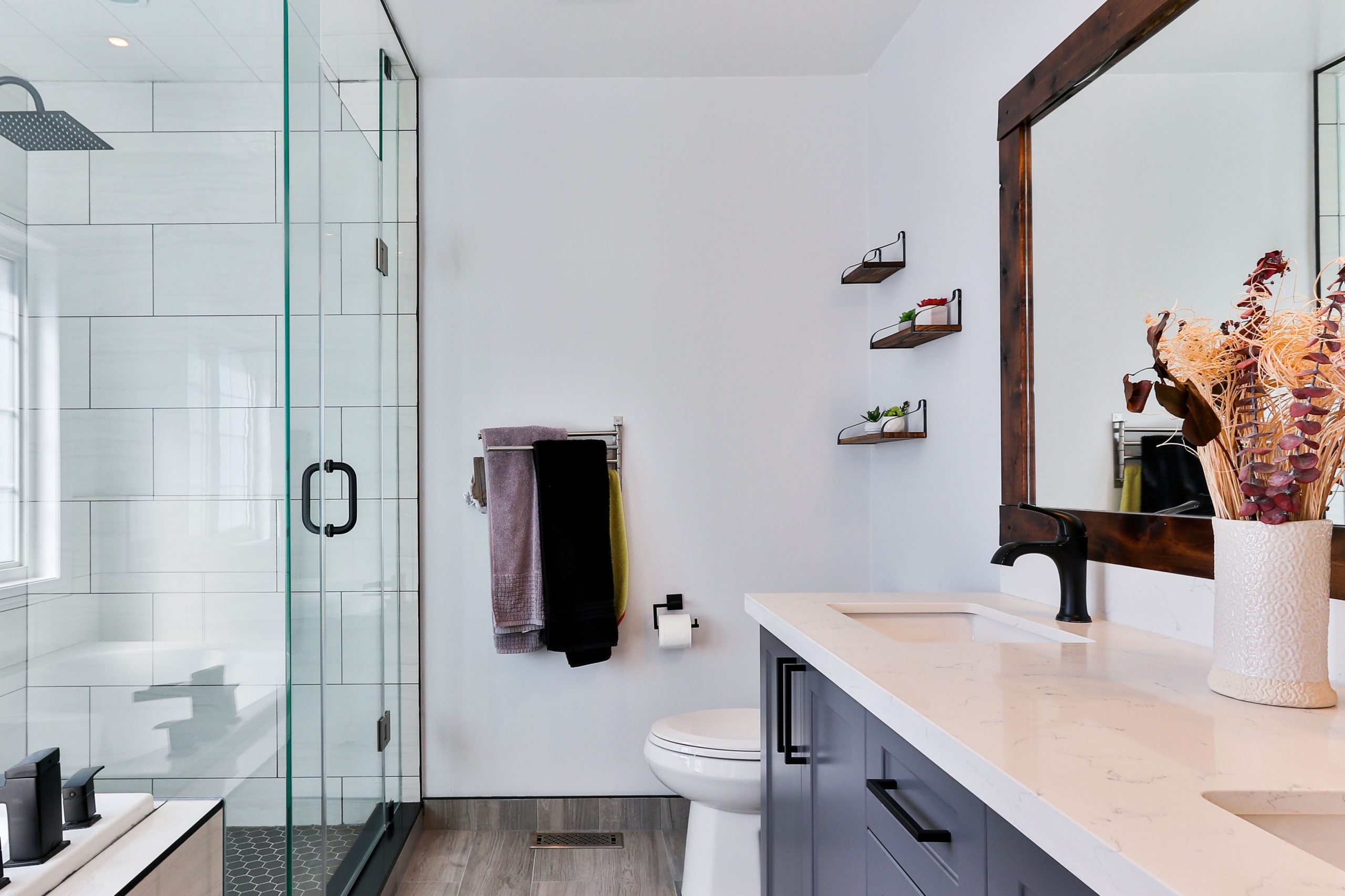 Do I need a permit to renovate my bathroom?
The bathroom is one of the most important rooms in the house, it's where we relax and refresh – so a bathroom renovation can be the ideal way to make your house feel like a home once more. As we look at renovations and remodelling there are many questions that come up, like whether you … Continued