Got more than one waste type you need to get rid of? Just Skips has you covered. Our mixed waste skip bins are the easiest and most cost-effective way to dispose of carpet, furniture, soil, concrete and more —all in one go. Hire a skip bin in Adelaide online today or get in touch with our friendly team.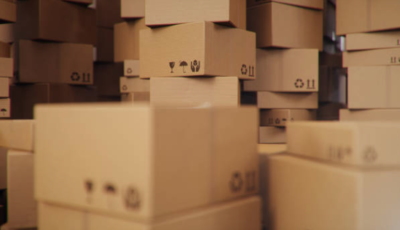 Cardboard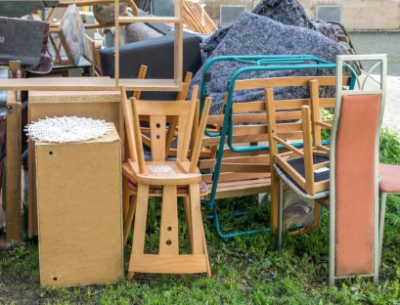 Furniture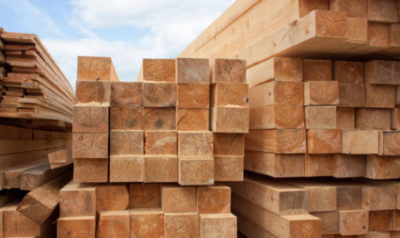 Timber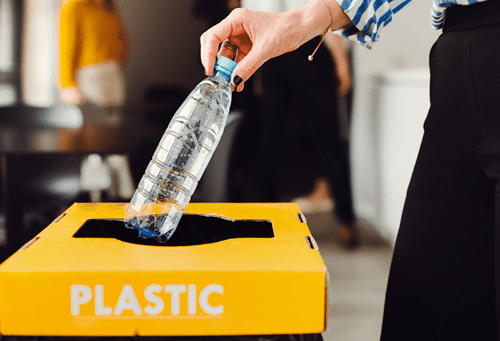 Plastic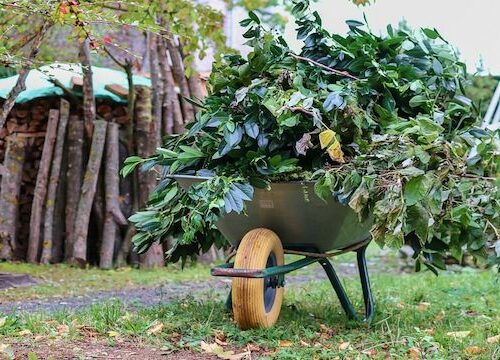 Green waste (no soil attached, no lawn, no artificial turf)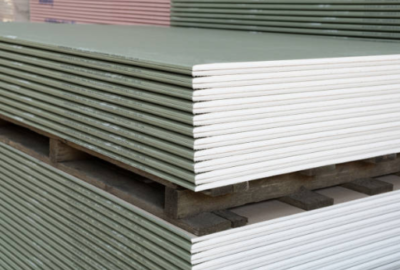 Concrete (including bricks, pavers and tiles)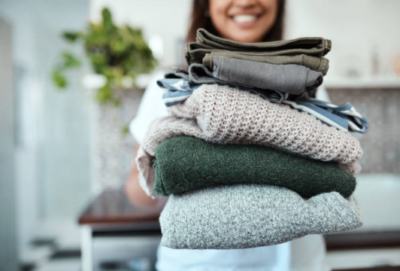 Clothes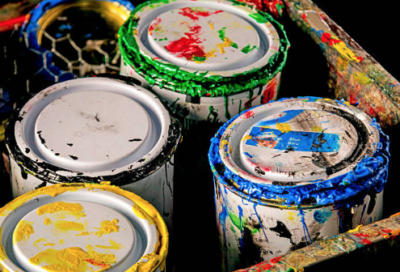 Paint cans (if they're dry or empty)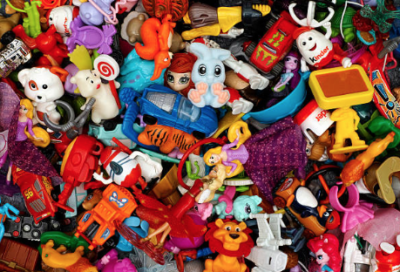 Toys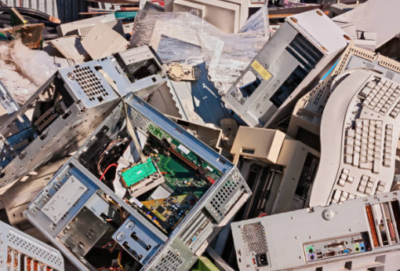 Electricals (such as vacuum cleaners, kitchen appliances)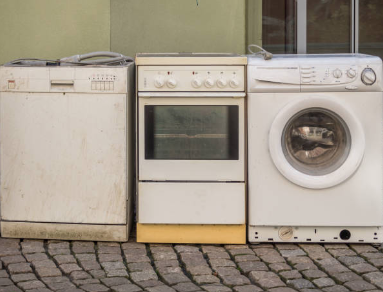 White goods
Plasterboard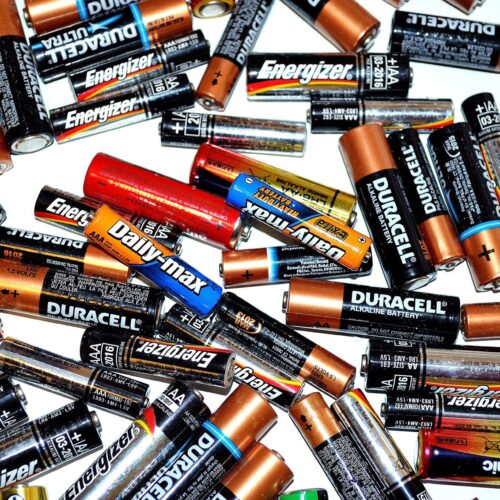 Batteries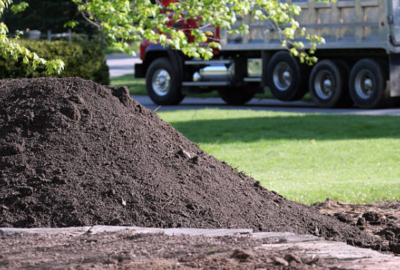 Clean soil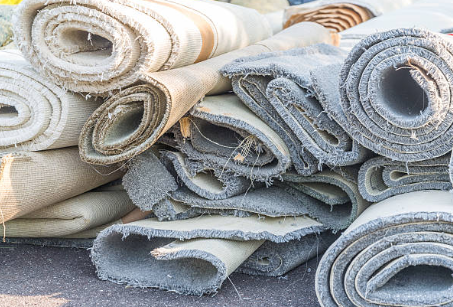 Carpet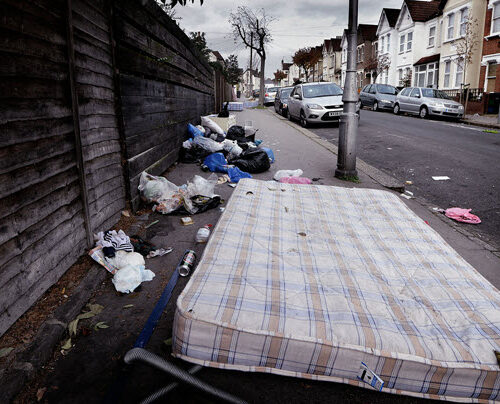 Mattresses
Can you put soil in a mixed skip?
Yes absolutely! You just need to ensure the soil is free of contaminants like grass or weeds.
What can't you put in a mixed waste skip bin?
The following waste types must not be put in our mixed waste skip bins:
Food waste
Asbestos
Liquid waste
Tyres
LPG cylinders
E-waste
How to hire a skip bin online
Hiring a mixed waste skip bin is easy and can be done 100% online. However, if you do have any questions, please don't hesitate to get in touch with our friendly team.
Enter in your suburb
Choose a skip bin size and then choose 'mixed waste' as your waste type
Choose a delivery time
Wait for your skip bin to arrive
Fill it up with your mixed waste (but make sure that it is filled no further than the top and the rubbish is kept entirely within the bin)
Wait for Just Skips to come and collect it on your nominated day
Mixed waste skip bin prices
At Just Skips, we service the entire Adelaide metropolitan area. Our skip bins also come in 3 convenient sizes. Please note: our skip bin prices do change depending on the suburb you're in and the waste you need to dispose of.
4m3 skip bin for 7 days: starts from $450
6m3 skip bin for 7 days: starts from $550
9m3 skip bin for 7 days: starts from $675
If you have any questions about this or other kinds of waste management, please contact us on (08) 8255 6677 and we can give you an accurate quote.
Get your waste under control with Just Skips
Whether you're doing a bit of DIY or you need a waste management system for your construction site, Just Skips has you covered. Our range of skip bins can handle a variety of waste types and our team is here to help you if you have any questions.
You might also be interested in…
Have you seen our blog?
We get down and dirty with all things waste and rubbish removal on the Just Skips blog. Stay up to date with correct waste removal procedures, the dos and don'ts of rubbish skip bin hire and how you can help Australia become waste free! Go to the Just Skips blog now!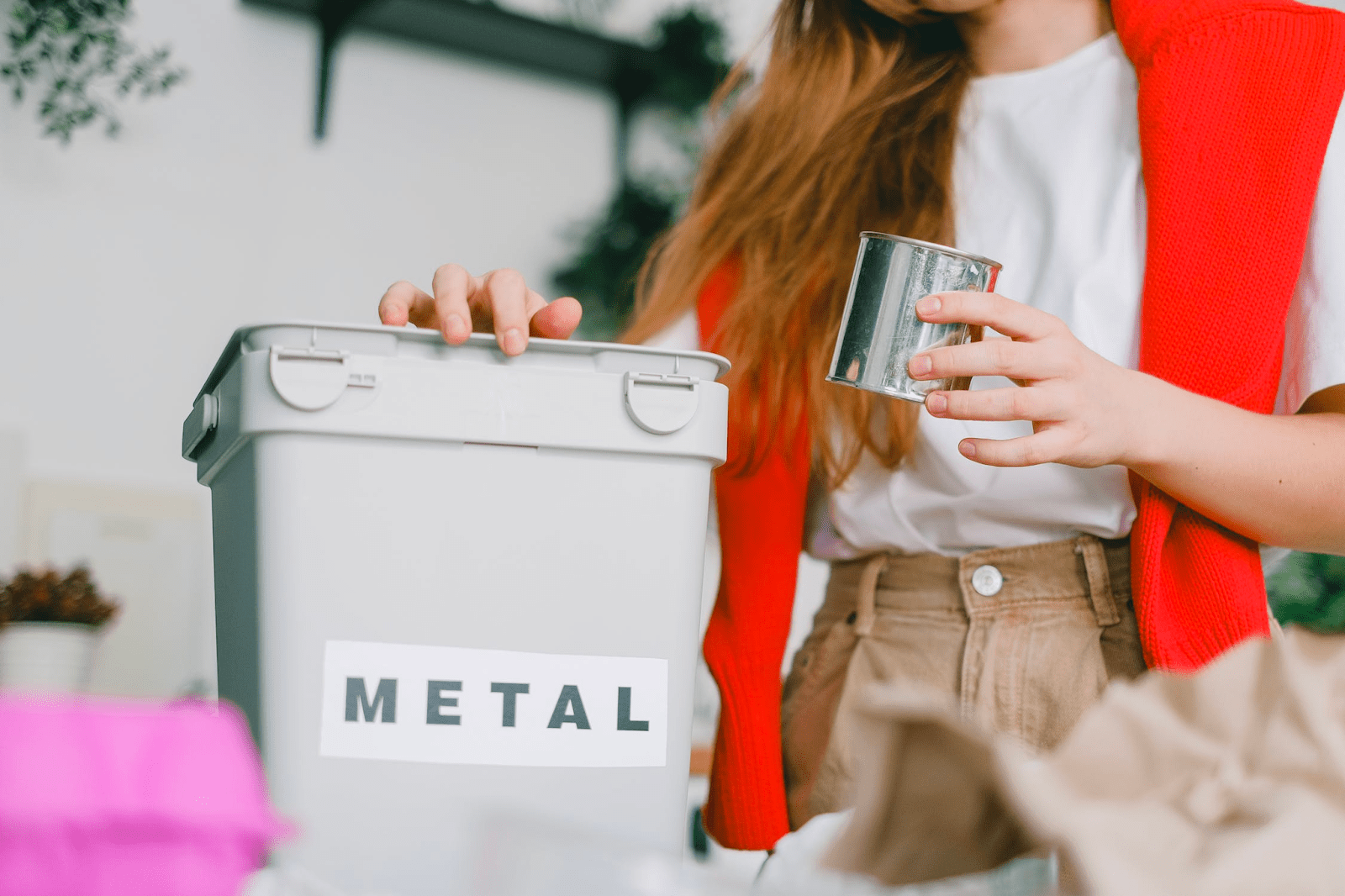 5 Safe Waste Disposal Methods You Need To Know
Tired of seeing rubbish pile up and want to do your part in removing it ethically? We're going to explore five safe waste disposal methods you need to know that reduce harm to the environment. From separating waste to hiring a skip bin, we'll cover everything you need to know to dispose of waste sustainably … Continued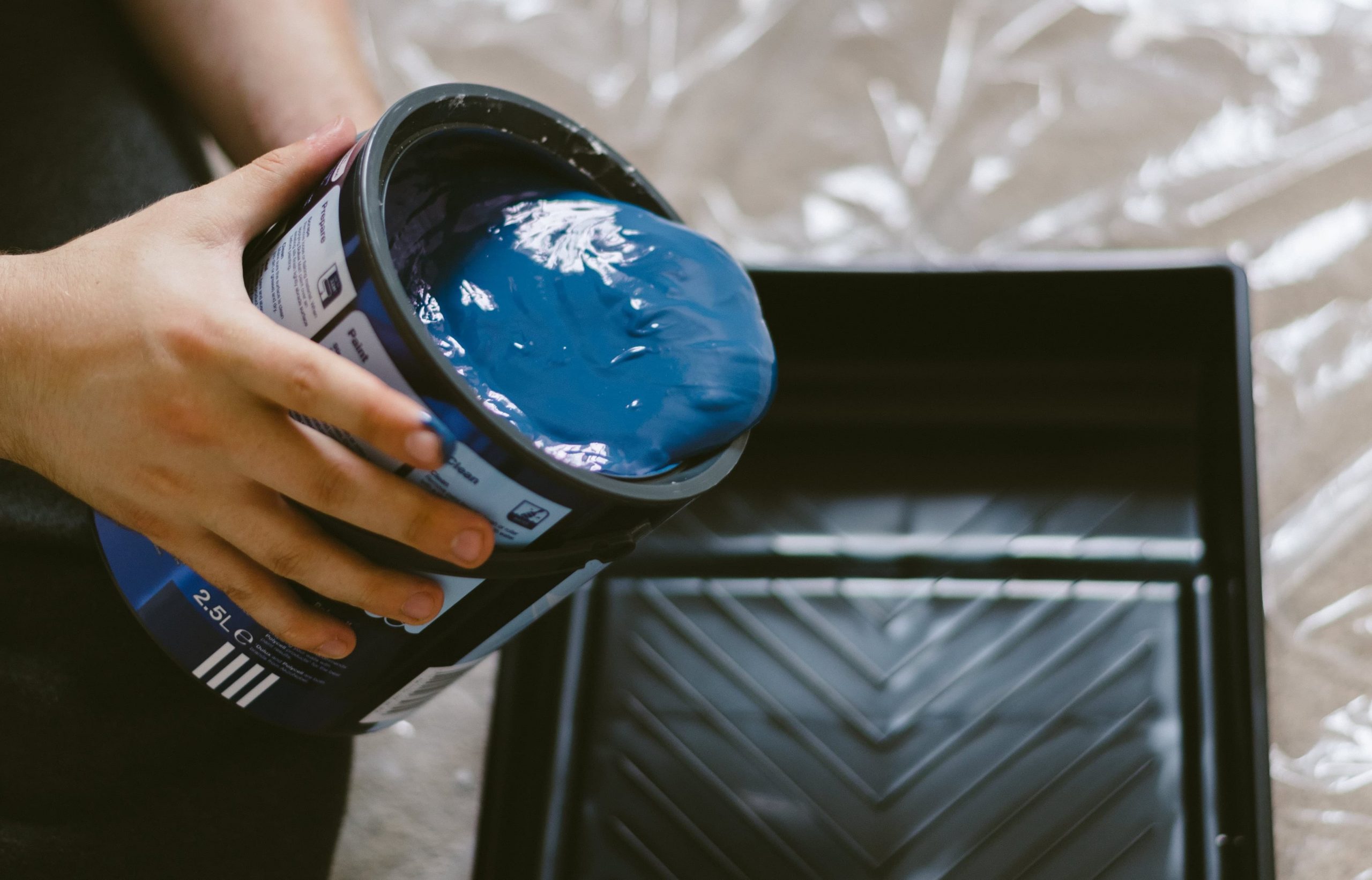 10 Easy DIY Projects to do at Home
Got a free weekend and want something to keep you busy? Or have some old furniture/decor that was destined for a general waste skip bin but could be repurposed? Look no further! We've put together a list of 10 easy DIY projects you can do in your spare time. Overview: Custom mirror DIY raised garden … Continued