Just Skips is your handy sidekick when it comes to general waste disposal in Adelaide. Our general waste skip bins are available in three convenient sizes so you're guaranteed to find a skip bin for your project – be it big or small. Delivering high quality customer service, our friendly staff are always here to answer any questions you have about our general waste skip bins or waste management. Get in touch with us for skip bin hire in Adelaide today or book a skip online.
What is general waste?
General waste is anything that isn't recyclable via council rubbish removal services. It can range from big items like furniture and carpet, to small items like broken toys and lamps.
What can go in a general waste skip bin?
You can use general waste bin hire to dispose of a wide range of household rubbish. Just make sure your skip bin is filled no further than the top and that the rubbish is kept entirely within the general waste bin. If you need to dispose of a mattress, just make sure you arrange it with us beforehand or select it as a waste type when you order the skip.
Fill your general waste skip bin with the following:
Boxes
Timber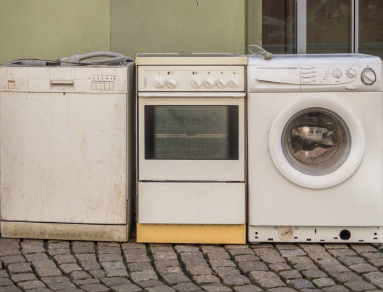 Whitegoods
Fibreglass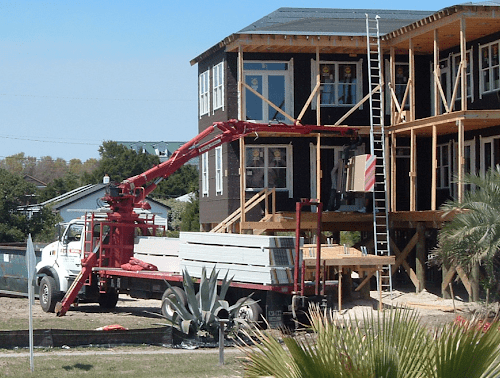 Glass/mirrors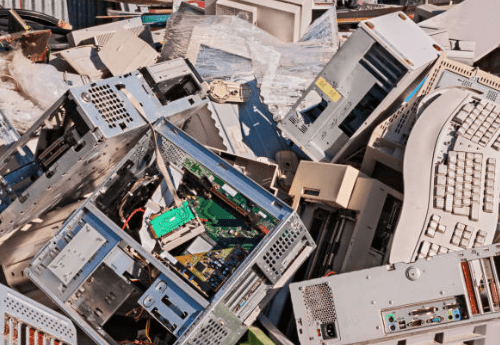 Electrical appliances (e.g. vacuum cleaners, DVD players, lamps. Excludes TVs & computer equipment. See e-waste disposal page)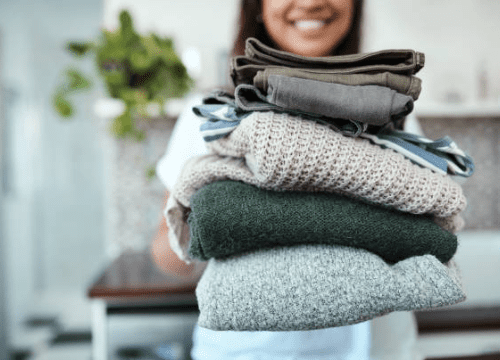 Clothes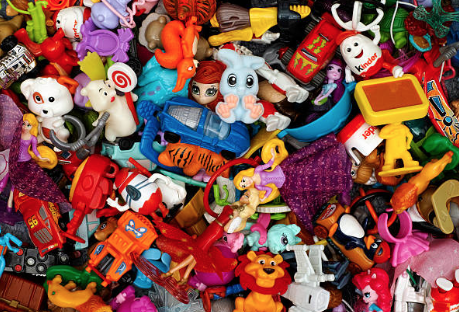 Toys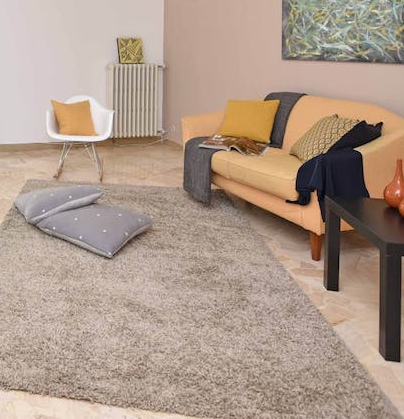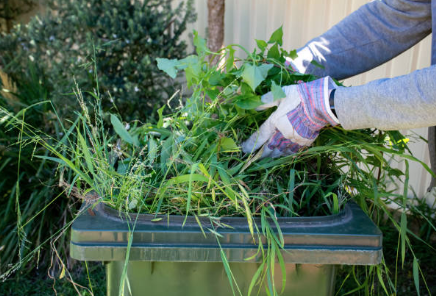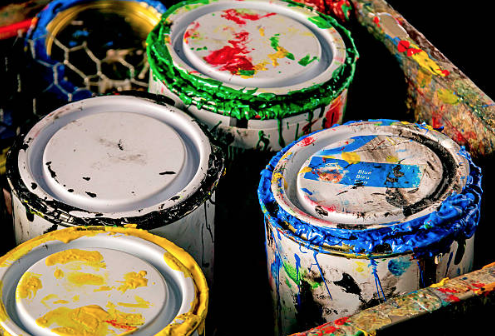 Paint cans (if they are dry)
Metal waste (e.g. chicken wire, iron sheets)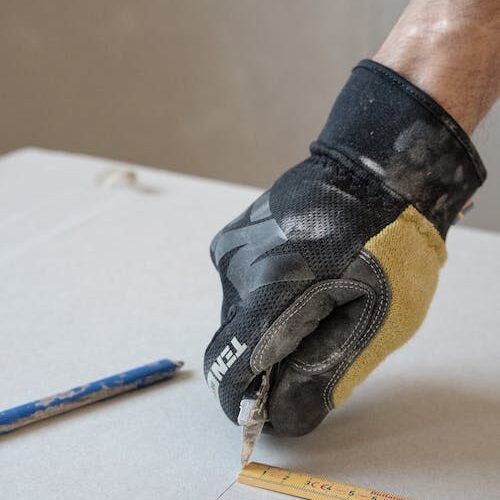 Plasterboard
WHAT CANNOT GO IN A GENERAL WASTE SKIP?
If you need skip hire for general waste or household rubbish, make sure you are following the correct waste management protocol. This involves excluding certain waste types from your hired skip bin, such as hazardous materials, heavy waste or construction waste.
The following cannot be disposed of in our general waste skip bins:
For mixed waste (including concrete, mattresses and soil), please choose 'mixed waste' as your waste type when you order a skip bin online.
How to order a skip bin
General waste skip bin hire is easy and 100% online:
Enter in your suburb
Choose a skip bin size and then choose 'general waste' as your waste type
Choose a delivery time
Wait for your skip bin to arrive
Fill it up with your general waste (but make sure that it is filled no further than the top and the rubbish is kept entirely within the bin)
Wait for Just Skips to come and collect it on your nominated day
Learn more: How to Hire a Skip Bin
General waste skip hire prices
At Just Skips, we service the entire Adelaide metropolitan area and offer competitive general waste bin prices. Please keep in mind that the skip bin prices depend on the hire period, the waste you're disposing of and the suburb you reside in.
4m3 skip bin for 7 days: starts from $275
6m3 skip bin for 7 days: starts from $375
9m3 skip bin for 7 days: starts from $475
If you have any questions about this or other kinds of waste management, please contact us on (08) 8255 6677 and we can give you an accurate quote.
Turn to Just Skips for all your waste management needs
Whether you've got piles of green waste building up in your backyard or need a waste management system for your construction site, Just Skips has got you covered. We offer a wide range of skip bins for all your waste disposal needs:
Book a skip bin online today or get in touch with our team if you have any questions.
You might also be interested in…