Skip Bins Adelaide
Skip Hire from $250*
We provide skip bins to assist with rubbish & waste removal for builders, renovators, residents & businesses throughout the entire Adelaide Metropolitan Area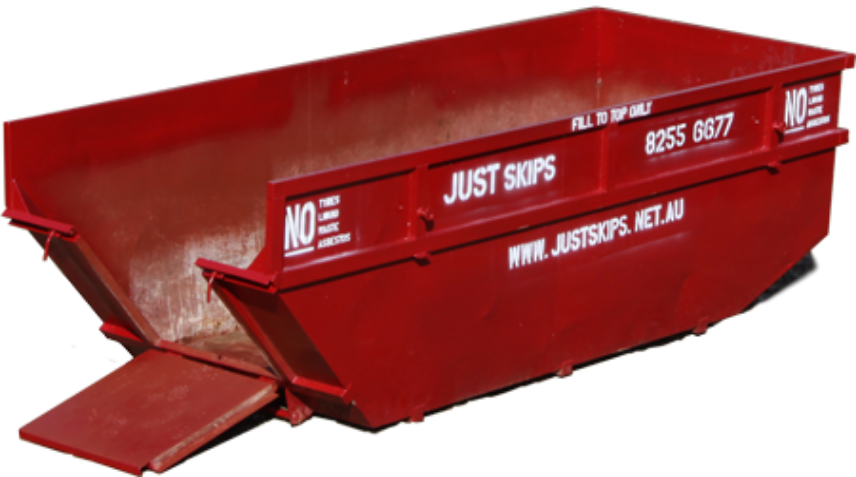 Just Skips is a South Australian family owned skip and bin hire
We operate a fleet of skip trucks and have in excess of 600 bins available in different shapes and sizes to accommodate every situation and requirement.
View All Faqs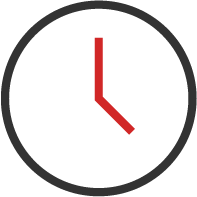 Short or Long Skip Hire
We provide a friendly, stress-free, reliable and cost-effective waste removal service. Our 7 day hire period gives you plenty of time to clean up your home, garden, shed or workshop. We can also provide skip bins for long term hire.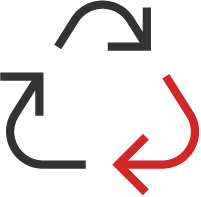 Sustainable Waste Management
Just Skips has a strong focus on sustainability and recycling. All waste from our skip bins is taken to a licensed waste sorting facility where useful materials are recovered for reuse. Only non-reusable waste types are sent to landfill.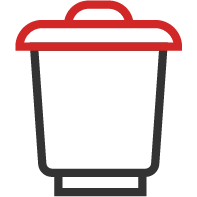 Easy Rubbish Removal
Trusted by Adelaide residents and business owners since 2003, our reputation for reliability, efficiency and customer satisfaction makes us the go-to choice for everything from garden waste removal to construction waste removal. Eco-friendly Waste Management
Learn more about our sustainable waste management solutions
Step 1
Enter your delivery details
Step 2
Tell us what type of skip bin you need
Step 3
Pay with Visa or MasterCardthrough our secure payment gateway
Step 4
Wait for your skip bin to be delivered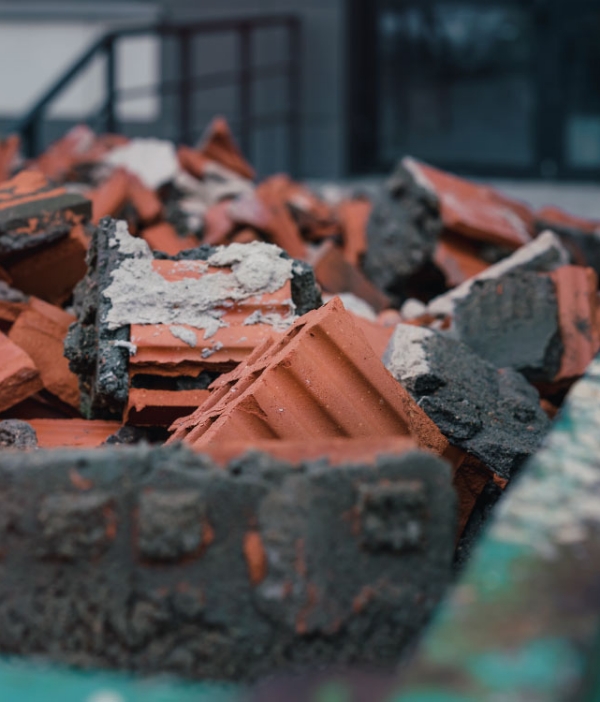 Reliable and affordable tip and skip bins Adelaide
If you're looking for reliable and affordable tip and skip bins Adelaide, you've come to the right place. At Just Skips, we're one of South Australia's premier waste control companies, providing outstanding value skip hire for domestic households and commercial customers throughout the Adelaide Metropolitan region. So no matter whether you're rebuilding your house, clearing out the garden shed, or refurbishing a bedroom, we're here to help you get the job done properly.
When you hire a skip bin from Just Skips, you can rest assured that you'll receive first-class customer service and customer care. Our friendly staff are courteous and knowledgeable, and highly experienced when it comes to waste disposal. Ever since we first opened our doors in 2003, we've prided ourselves on supplying South Australians with the best skip bins Adelaide has to offer.
At Just Skips we are 100% committed to providing quality skips bins to Adelaide residents at affordable prices. When you book a skip from us, you're guaranteed timely delivery, punctual collection, and top class customer service each and every time.
We offer a full range of skip bin sizes to accommodate different load capacities, including 4 cubic metre skips (mini skip bins), 6 cubic metre skips and 9 cubic metre skips. We're more than happy to help you select the skip that best suits your individual needs.
We're well positioned to handle professional waste removal for commercial and industrial purposes. So if you're an Adelaide based business or service provider looking to partner with a skip bin hire company for all of your waste removal needs, don't hesitate to get in touch with us on (08) 8255 6677 or contact us online.
Order a Skip
Pricing
We've got the perfect skip bin for you
= 25x wheelie bins
= 4x box trailers
From $250*
Weight limits apply
1.7m W x 1.3m H x 2.4m L
= 40x wheelie bins
= 6x box trailers
From $350*
Weight limits apply
1.7m W x 1.3m H x 3.0m L
= 60x wheelie bins
= 9x box trailers
From $450*
Weight limits apply
1.7m W x 1.5m H x 4.5m L
I have had many skips from these guys for my renovations. Always on time, hugely accommodating, and fast pickup if needed early.
Great team and always easy to deal with. Drop off and pick up went smoothly and no issues. Driver was really polite and the actual bin was the best priced.
I would have no hesitation in recommending Just Skips if in the need for bin hire! I will always use Just Skips as I have done for many years now!
I have had many skips from these guys for my renovations. Always on time, hugely accommodating, and fast pickup if needed early.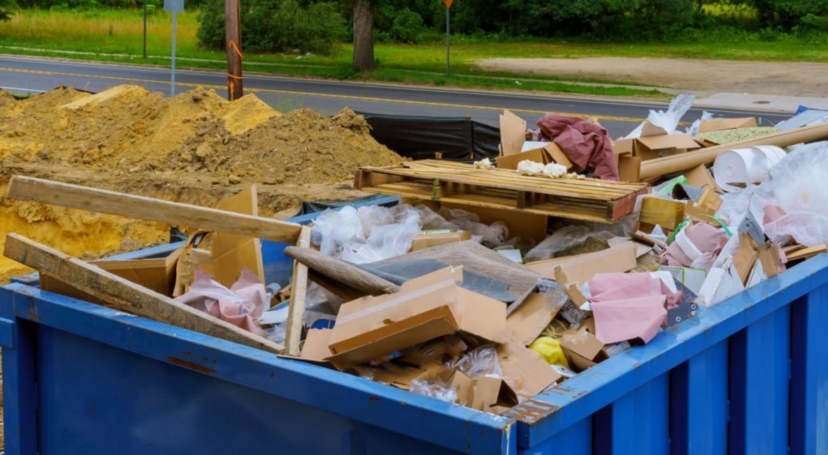 Choose Just Skips Adelaide for skip bin hire
Whether you're a contractor or homeowner, our reliable skip bin hire team can save you time and hassle. Let us handle your waste disposal with speed and professionalism.
Order a Skip