Do you need a skip bin to dispose of your green waste? We have you covered with a variety of green waste skip bins available for hire!
If you've done any gardening or backyard maintenance before, you would know all about the pile of green waste that is left over. Sometimes your backyard project is only small, and a green waste wheelie bin is all you need to dispose of your debris. However, for those bigger gardening tasks such totally clearing out your garden, pruning trees or landscaping, you may need to hire a skip bin for your green waste removal.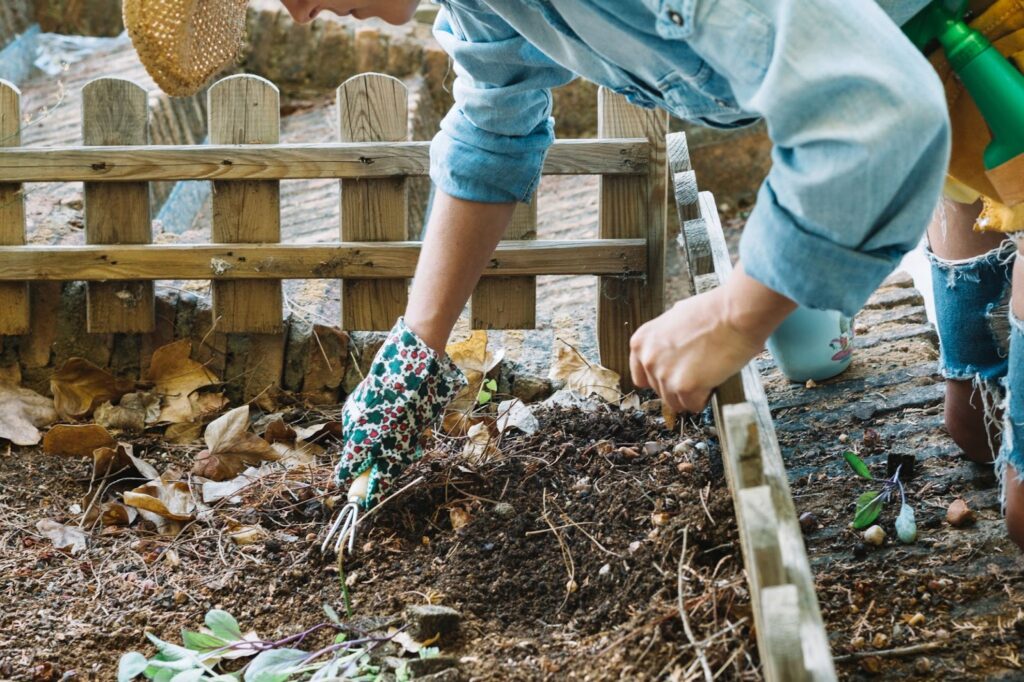 Filling your green waste skip bins correctly
When it comes to green waste skip bins, it's important that you know what can and can't go in them. If green garden waste is what you'll be throwing away, make sure it only includes:
Grass clippings
Leaves
Branches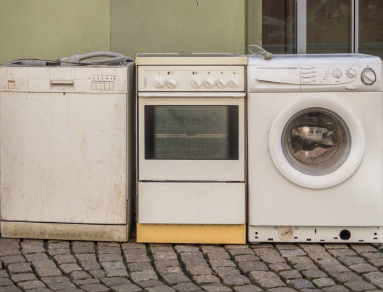 Wood chips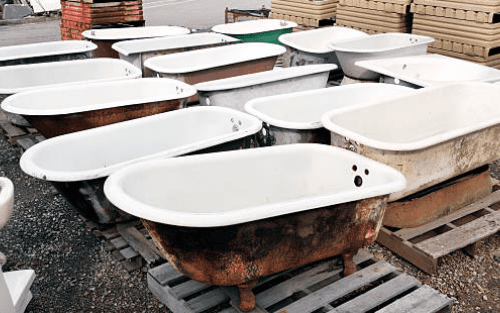 Bark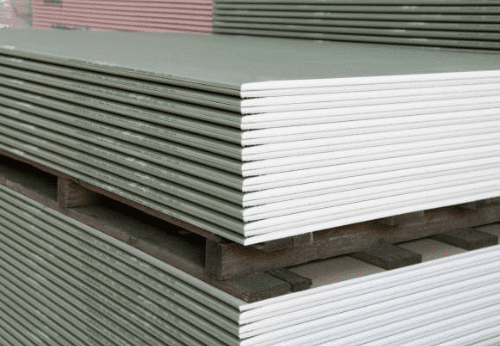 Other organic waste material
When filling your garden waste skip bin, be sure that you are following the appropriate skip bin requirements. Please ensure you only fill your green waste bin up to the rim and that branches are not protruding over the sides.
More importantly, the following waste types must not be put in a green waste skip bin:
For a combination of waste types, please contact us on (08) 8255 6677 and we can assist you.
While the above waste types cannot be placed in a green waste skip bin, they can be placed in other sorts of bins. We have a variety of different skip bins available for all your types of waste management projects, including brick & concrete skip bins, general waste skip bin, sand & dirt skip bins and more!
Order your green waste removal bin online!
Order a green waste skip bin in Adelaide today from Just Skips. Choose from three different skip bin sizes, starting at 4 cubic metres. With competitive pricing and excellent customer service, we are South Australia's favourite skip bin hire company. Book online to organise your green waste bin hire today, with same day delivery in Adelaide and surrounding suburbs.
Learn more: how to hire a skip bin
Here at Just Skips, we are dedicated to helping you get rid of your waste properly and delivering the best garden waste removal services Adelaide has to offer. Please get in touch with us on (08) 8255 6677 if you have any more questions about what you can and can't put in our waste bins. Plus, learn more about all the other waste types we offer, including:
General waste
Sand, dirt and soil
Renovation waste
Landscape waste removal
Contact us for skip bin hire in Adelaide today or if you have any other questions.
You might also be interested in…
Have you seen our blog?
We get down and dirty with all things waste and rubbish removal on the Just Skips blog. Stay up to date with correct waste removal procedures, the dos and don'ts of rubbish skip bin hire and how you can help Australia become waste free! Go to the Just Skips blog now!