Do you need a skip bin for brick and concrete disposal? We have you covered with a variety of brick & concrete skip bins available for hire! Removing heavy waste such as bricks and concrete is easy when you hire a skip bin with Just Skips.
Whether you need a skip bin for landscaping, home renovations, or a commercial project, it's safe to say there's going to be a lot of heavy waste to be removed . At Just Skips, we have the solution for all your brick and concrete disposal needs.
While bricks, concrete and other demolition and construction waste types cannot be placed in a general waste skip bin, we can dispose of them if they are packed separately – this is where our handy brick and concrete skipdisposal bins come in handy.

What can go in a brick and concrete skip bin
The following types of materials are allowed by waste facilities when it comes to brick and concrete waste disposal:
Bricks
Pavers
Crushed concrete (any size, as long as it fits in the skip bin)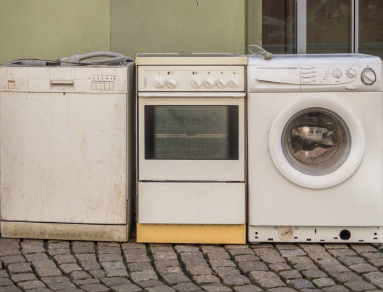 Ceramic, concrete and wall tiles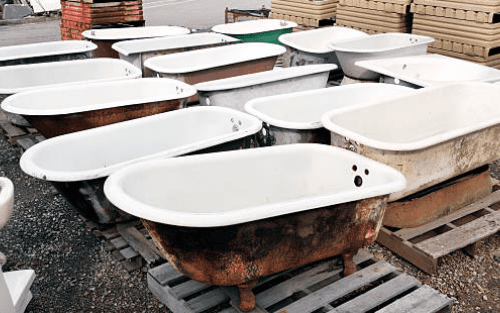 Roof tiles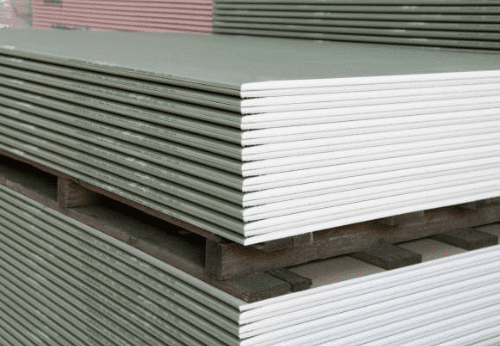 Ceramic (including ceramic toilets & sinks)
When filling your brick and concrete skip bin, be sure that you are following the appropriate waste disposal requirements. More importantly, please ensure your concrete and brick skip bin is free of all contaminants and certain waste including (but not limited to):
For a combination of waste types, please contact us on (08) 8255 6677 and we can assist you.
Waste management is an important matter that can involve serious fines if correct protocols are not followed. Waste disposal facilities are very strict on this, therefore please ensure you read the correct information for all your different types of waste before proceeding to load them.
Below is an example of clean concrete waste that can be disposed of in our concrete and brick disposal skip bins: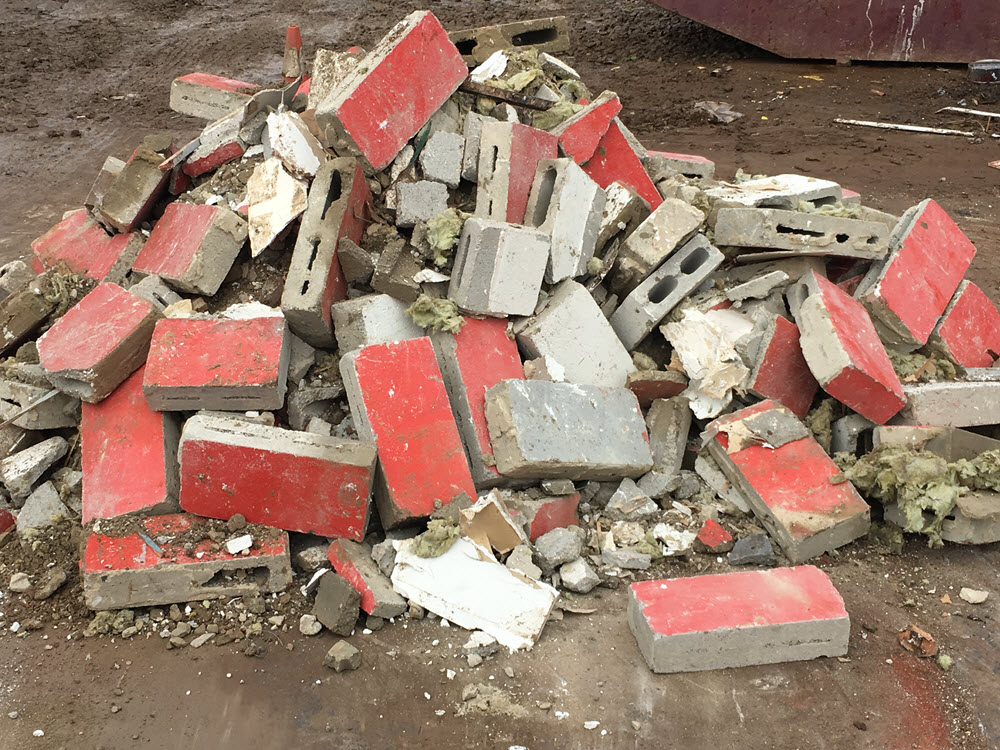 Brick and concrete disposal specifications
When filling a brick and concrete skip bin, there are some additional specifications that need to be followed for correct and safe disposal of your heavy waste.
When it comes to concrete and brick waste disposal, 9 cubic metre bins can only be filled three quarters of the way up as they become too heavy to lift. However, 4 cubic metre and 6 cubic metre bins can be filled to the brim. See more information about our skip bin sizes here.
Don't forget to keep the waste entirely within the bin, and not to fill further than the top. This is to ensure no heavy waste, bricks or concrete are at risk of falling out the bin and causing injury.
Brick and c

oncrete skip bin hire online!

Here at Just Skips, we are dedicated to helping you get rid of your waste, delivering the best heavy waste removal and skip bin services Adelaide has to offer. Please get in touch with us on (08) 8255 6677 if you have any more questions about what you can and can't put in your waste bins.

So, do you need a hand with your brick and concrete disposal? Order your brick and concrete skip bin online today from Just Skips. Choose from our three different skip bin sizes all available at competitive prices.

Order online to organise your heavy waste skip bin hire today, with same day delivery in Adelaide and surrounding suburbs. Don't forget to check out the other waste types for which we offer skip bins, including:

Contact us for skip bin hire in Adelaide today or if you have any other questions.
You might also be interested in…
Have you seen our blog?
We get down and dirty with all things waste and rubbish removal on the Just Skips blog. Stay up to date with correct waste removal procedures, the dos and don'ts of rubbish skip bin hire and how you can help Australia become waste free! Go to the Just Skips blog now!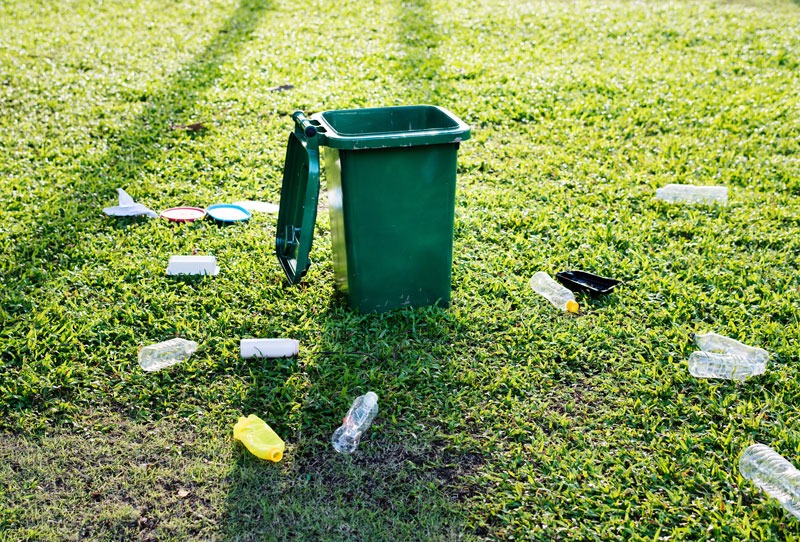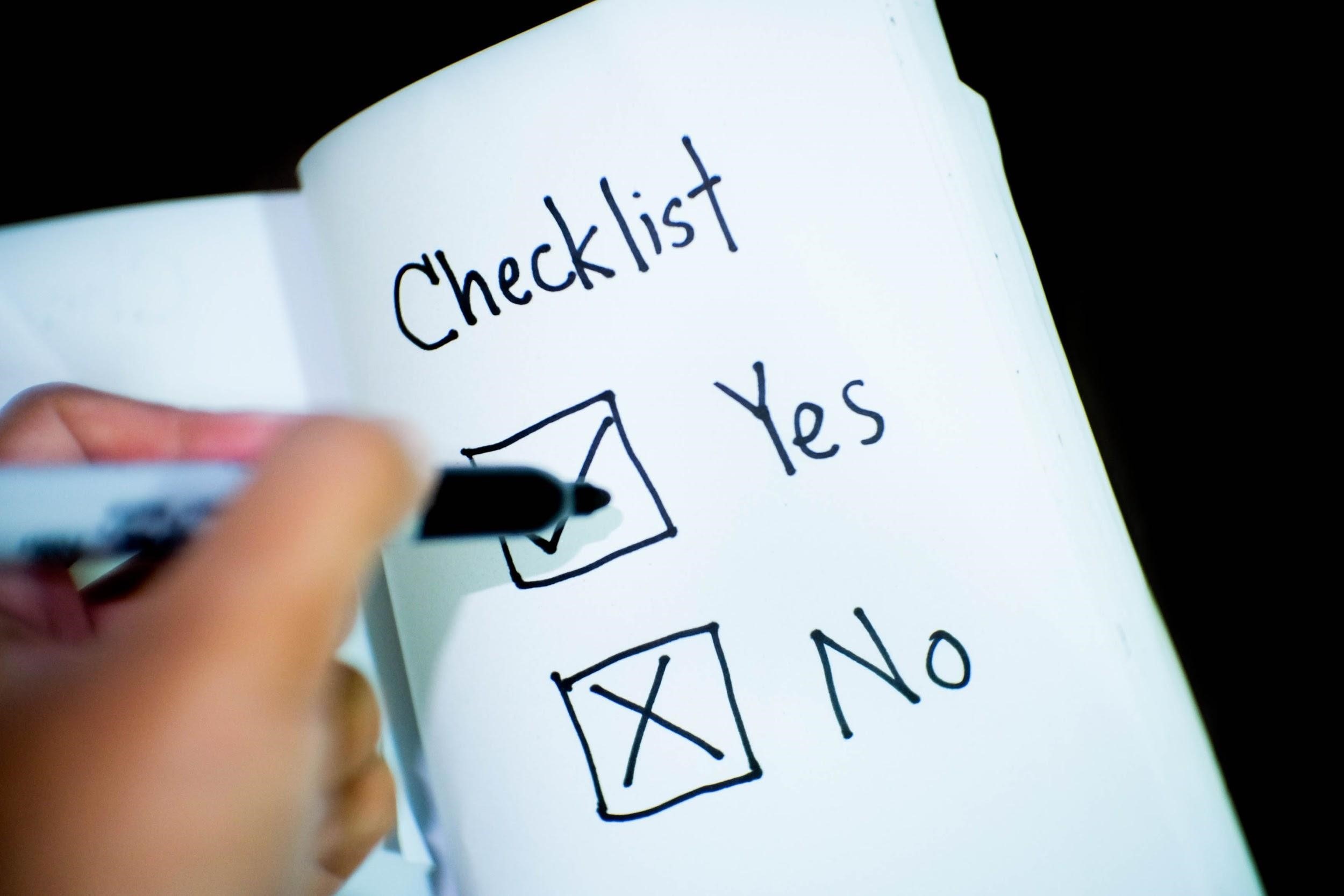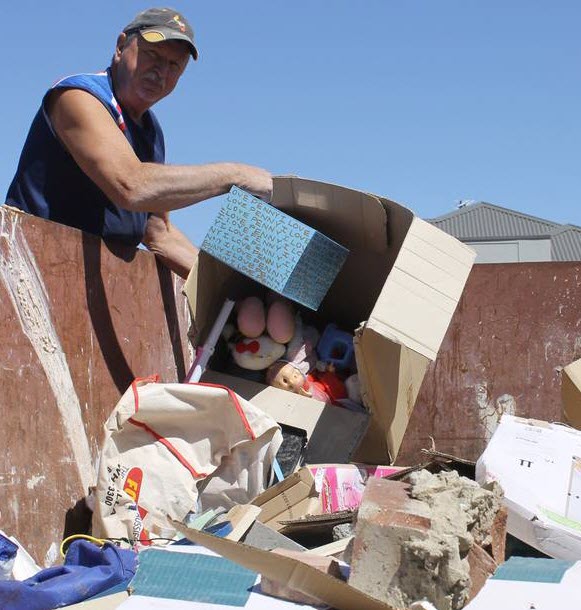 How to Pack Your Skip: Maximising Your Skip Hire
No matter whether you're renovating your home, or simply looking to get rid of some of your unwanted rubbish, you can save time and money by hiring a skip. The major advantage of skip hire is simplicity; all you've got to do is fill it up, order online, and we'll take care of the rest.