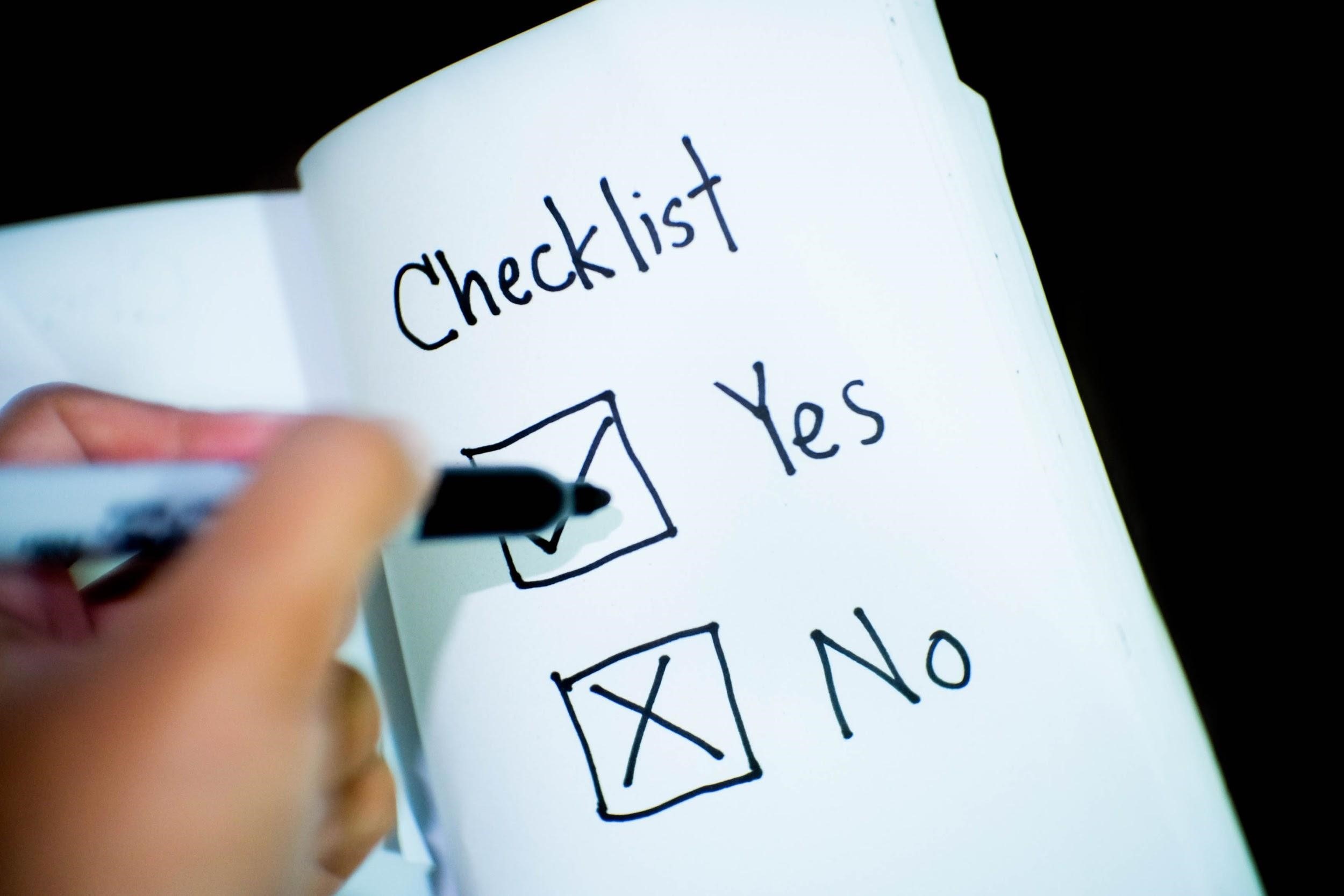 The 4 most common mistakes people make when they hire a skip
While we're here to make your skip bin hire and waste removal experience as seamless as possible, there are a few common mistakes that happen when it comes to hiring skip bins. And this can often put a slight hitch in the whole process.
All of the terms and conditions we put in place are there to help you and our staff stay safe. So the things we're about to explain such as not over-filling bins and not filling bins with inappropriate trash are all there to prevent serious harm to humans and the environment.
So whether you've hired a skip bin before, have placed an order or are simply thinking about it, here are some common mistakes to consider and keep in mind.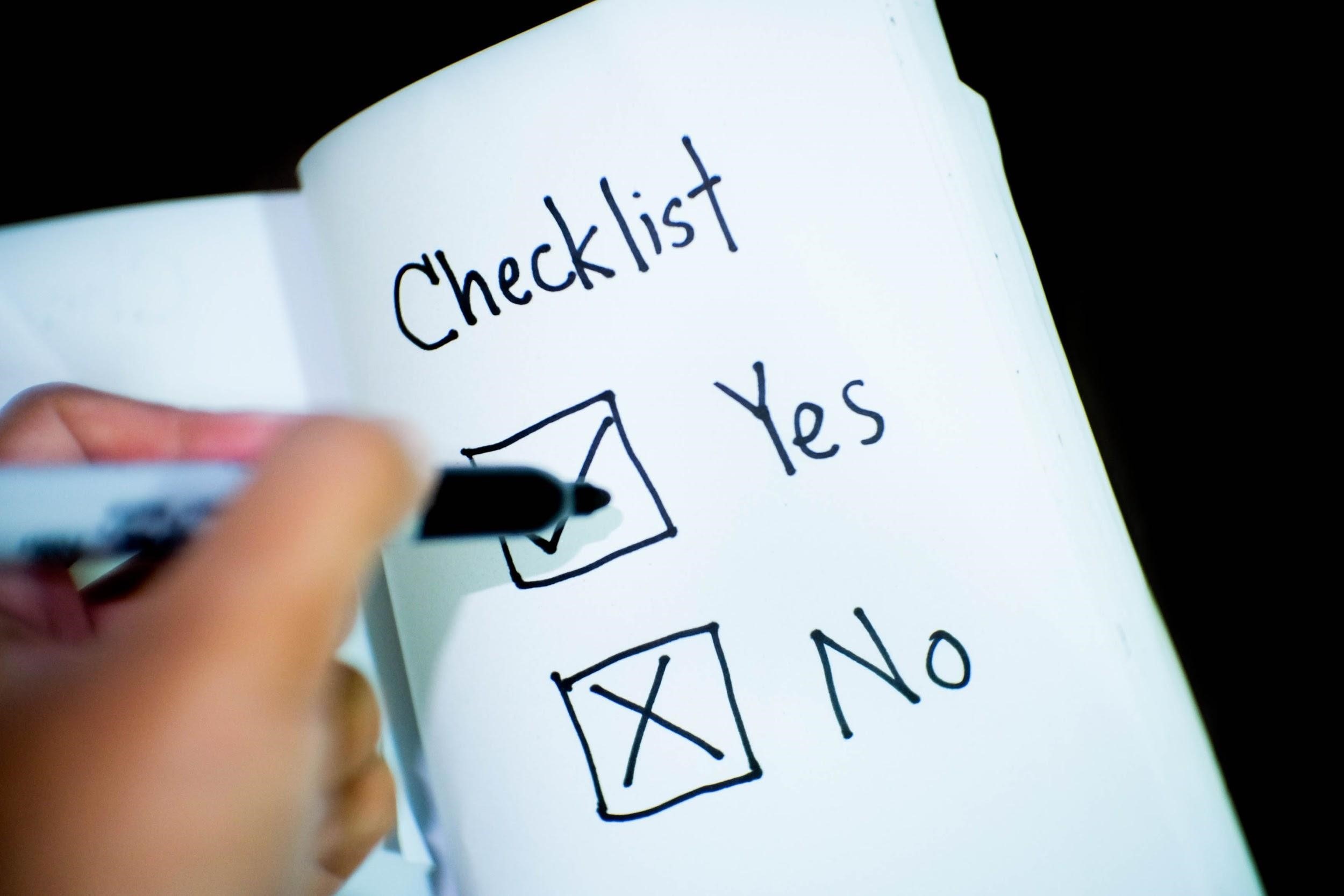 Not everything can be dumped in one skip bin
After years and years of providing skip bin hire services, the most common mistake we see is still probably the simplest: not everything can go into the same skip bin.
While we do have a general waste bin where most rubbish can go, there are some serious rules and regulations when it comes to mixing waste. We're here to help in removing your waste but we're often not the last stop. We transport your waste to other disposal facilities and when it comes to things like bricks & concrete or dirt & soil, these other facilities will reject the waste if we don't follow the rules.
Learn more by reading carefully through our simple Skip Bin Waste Types. This way you'll ensure you're hiring the right bin for your needs – and it will make all of our lives a lot easier!
E-Waste is NOT skip bin friendly
While you can put some electrical appliances in the general waste skip, there are a lot of electronic waste items that we can't accept. Computer and televisions are the main culprits along with related items due to the wide range of materials and chemicals that can be dangerous to humans and the environment.
Items that must never be dumped in a skip include:
Printers
Scanners
Keyboards
Computers (incl. Monitors, hard drives, laptops and tablet computers)
Computer mice
Monitors
Photocopiers
Television Sets
South Australia has some really strict rules around e-waste disposal and how electronic waste is disposed of. Read more about it on our Electronic Waste Disposal page
Overfill is never acceptable
This seems like a straightforward one but we still arrive at some scenes to pick up skips overflowing with rubbish. For us, this means we can't secure the content properly, making it illegal to transport, and then we can't take it away for you. To avoid our driver having to remove excess rubbish, it's always best to make sure that all waste is kept entirely within in the bin.
For some other particular bins – the rules below apply:
General Waste: Filled to the top but no further.
Green Waste: Filled to the top but no further, and with no branches protruding over the sides
Bricks & Concrete: 4 and 6 cubic metre bins can be filled to the brim (but no further), 9 cubic metre bins can only be filled three quarters of the way because of gross vehicle mass weight restrictions.
Dirt & Soil: same as Bricks & Concrete bins.
If you're unsure, it's always best to check back to the terms & conditions you signed when you ordered the bin or the page about the specific bin you hired on our website. If you're still not sure, contact us and we can always answer any questions you have.
Skip bins have to be placed on your own property
As our number one priority, you can request where you would like your skip bin to be placed on delivery. However, it has to remain on your property. They cannot be left – even partially – on council property such as roads and footpaths. In the end, our driver will have the final say in bin placement for safety reasons. We just want you to be able to use your skip bin safely and efficiently!
We're here to help with all your waste management needs so jump online to hire a skip today or give us a call on (08) 8255 6677 if you have any questions. Also check out our latest blogs about what can go in a skip bin and how much are skip bins to hire!