What is 'Green Waste' and Can You Put it in a Skip Bin?
It can be difficult knowing how to dispose of green waste. Understanding what you can throw away and what you can't, and whether there could be consequences that could have been easily avoided if you throw away something you shouldn't have are legitimate concerns.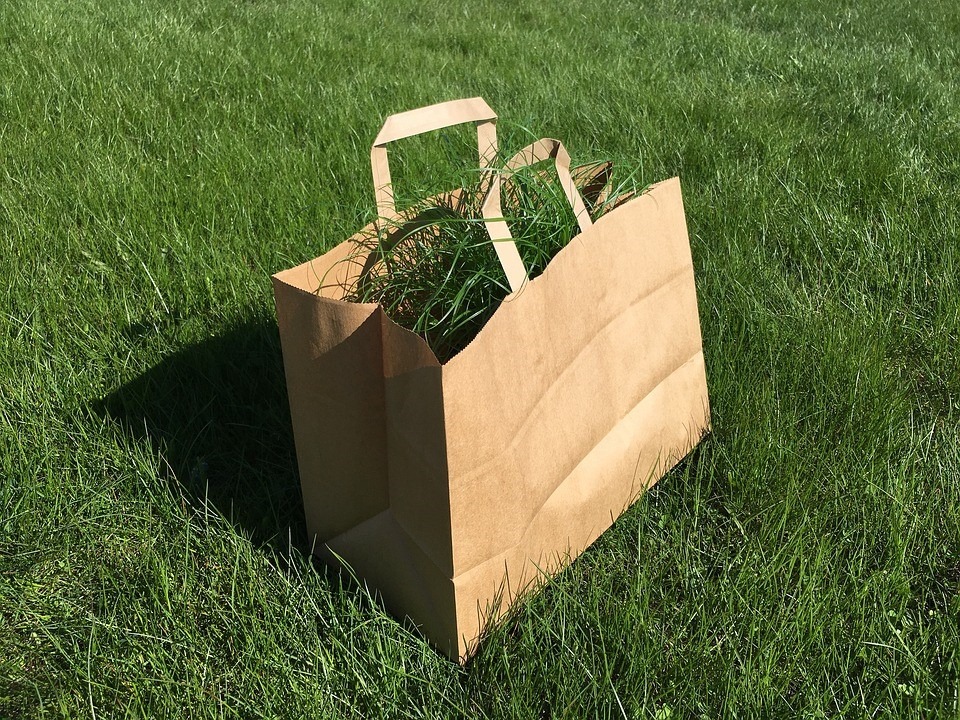 That's why knowing what is defined as green waste and what can be put into our skips is so important. So, let's make it easy for you.
In an nutshell, green waste is biodegradable waste such as grass and flower clippings, hedge trimmings, weeds and other plant waste, or domestic and commercial waste such as food and kitchen waste.
So, can you put green waste in our skips?
Yes – you can! At Just Skips we can dispose of the majority of green waste for you due to our disposal methods and the quality of our green waste skip bins. This means you can get rid of any unwanted biodegradable matter that is making your home messy.
However, we cannot dispose any materials that are unsafe. This includes liquids, tyres and LPG cylinders, food waste, batteries or asbestos. Because these are unsafe materials, they cannot be recycled or sorted in a processing facility.
You can use our skip bins for soil disposal as well as brick and concrete waste, as long as they are cleaned and sorted separately from your other green waste.
All green waste materials are disposed of in a safe and reliable manner, and properly disposing your green waste will also help to reduce your carbon footprint making your impact on the environment smaller which contributes to a healthier world.
If you have copious amounts of green waste that you urgently need to get rid of, whether it be leaves, branches or tree stumps, woodchips and bark, grass and other clippings you can dispose of it in one of our skips.
Restrictions and Rules with 'Green Waste' and its Disposal
There are a number of rules and regulations regarding what you can and cannot throw away as green waste. It can be a little confusing and not all the information can always be found in one place, so here is a simple and handy guide that we have compiled for you to help you remember what you can and cannot do.
If it does not grow, you cannot throw:

no dirt, rocks or bricks. Small quantities can go in your personal waste bin but larger amounts must be taken to your local waste transfer plant.

Do not waste what you can taste:

any food organics can be thrown into your personal greens bin or garbage bin. There's no need to put it in a skip.

No bags!

Place your green waste directly into the skip, do not bag it up. This way waste can be separated and processed without contributing to landfill unnecessarily.

If you overfill, you will be billed:

if any branches are protruding from the skip bin then we cannot place a lid on the bin. This may result in the driver removing the items or us calling you to organise a second skip bin hire for the protruding materials.
For more information about these rules and regulations or any information about what you can and cannot dispose of in our skips, check out our information on waste types and rubbish removal or contact us today.