Are you a contractor who requires construction waste removal for an extended period of time? Or an avid DIY'er that lives down south and needs a renovation waste removal service? You can turn to Just Skips for all your rubbish removal in the southern suburbs of Adelaide.
Since 2003, we've had a strong track record of excellent customer service, sustainable waste management and timely skip delivery and pick-up. We also have 3 conveniently sized skip bins that can suit a wide range of waste types, and an online ordering system that anyone can use. So if you need a skip bin in southern Adelaide, book online now!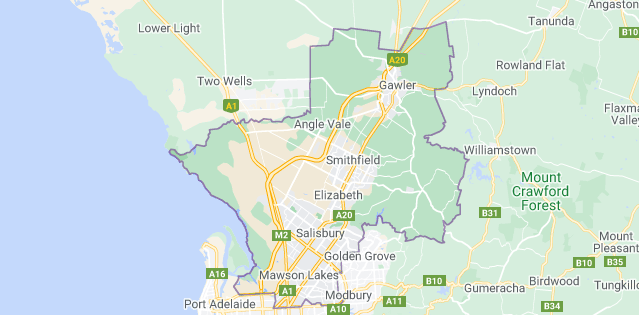 Rubbish removal: southern suburb delivery areas
Looking for skip bin hire in Morphett Vale, Seaford, Marion or another southern suburb? Just Skips is your go-to! We offer rubbish removal in the southern suburbs below (as well as more listed on our delivery area page):
Noarlunga
McLaren Vale
Hallett Cove
Marion
Aberfoyle Park
Seaford
Reynella
Onkaparinga Hills
Bedford Park
Oaklands Park
Morphett Vale
Can't see your suburb listed? We service the entire Adelaide metropolitan area, so if you want to confirm if we deliver to your suburb, you can do so using our online ordering system. When you go to order a skip, simply type in your suburb or postcode and you should see it come up. Any problems, give us a call on 08 8255 6677.
Looking for skip bins near me?
Beyond rubbish removal in the southern suburbs, we also offer our waste removal services in the following areas:
Rubbish removal in the southern suburbs is easy
At Just Skips, we have skip bins for all types of waste – be it garden waste removal, household rubbish removal or landscape waste removal. Hiring a skip with us starts from $250 for 7 days and only takes 4 easy steps:
Enter your suburb
Pick your skip bin and how long you'll need it for
Choose your waste type
Enter in your delivery details and then wait for your bin to be delivered
Order your skip bin online today or get in touch with our friendly customer service team if you have any questions about our rubbish removal services.
You might like: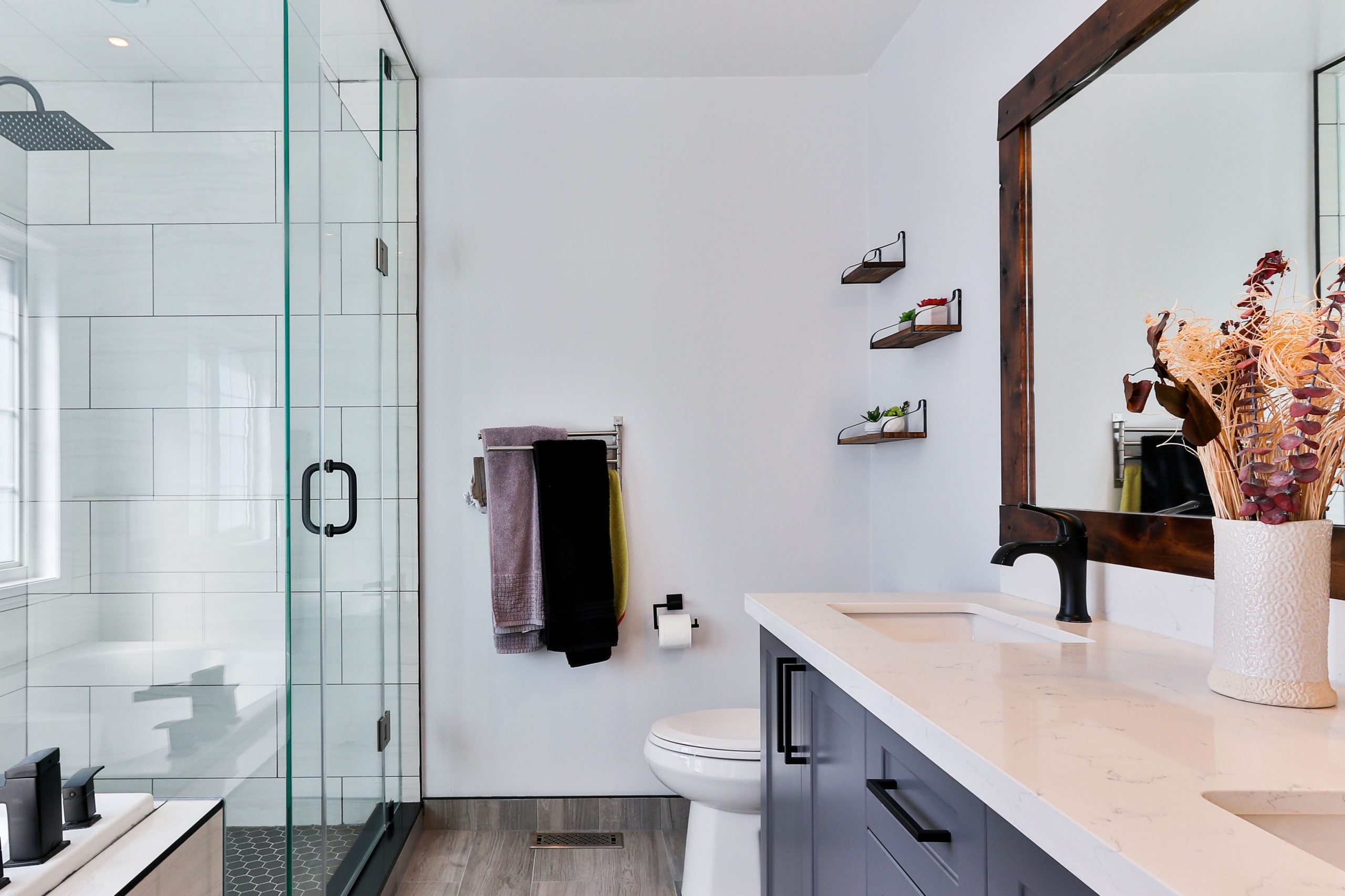 Do I need a permit to renovate my bathroom?
The bathroom is one of the most important rooms in the house, it's where we relax and refresh – so a bathroom renovation can be the ideal way to make your house feel like a home once more. As we look at renovations and remodelling there are many questions that come up, like whether you … Continued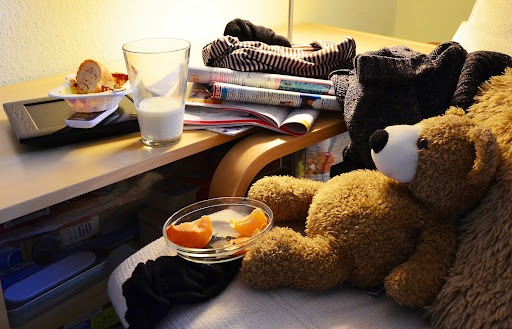 How To Declutter When You Are A Hoarder
Cleaning out a home can be daunting at the best of times; tackling such a big job usually involves lots of general waste and long forgotten junk. However, if you're learning how to declutter when you are a hoarder, then expect a bit more than the odd bit of renovation & construction waste leftover from … Continued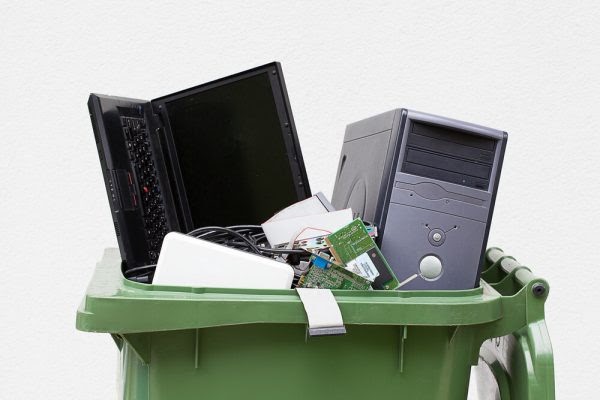 How to Dispose of Electrical Appliances
In Adelaide, strict rules are enforced on how to dispose of electrical appliances, including computers, televisions and other electronics. Due to the hazardous materials that come from electronic waste disposal (e-waste), getting rid of old laptops or household appliances isn't so simple – which is why the team at Just Skips want to make sure … Continued