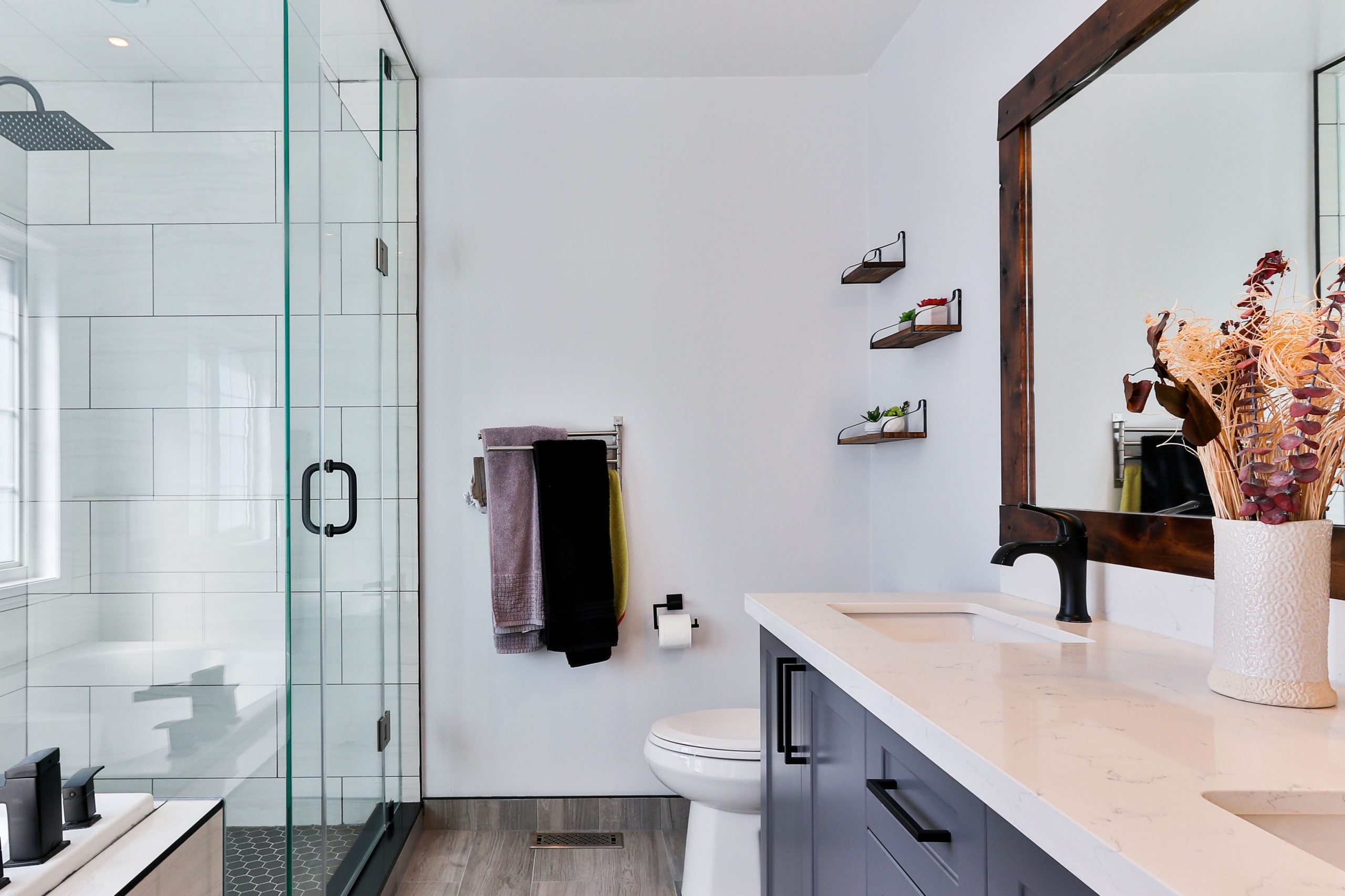 Do I need a permit to renovate my bathroom?
The bathroom is one of the most important rooms in the house, it's where we relax and refresh – so a bathroom renovation can be the ideal way to make your house feel like a home once more. As we look at renovations and remodelling there are many questions that come up, like whether you should find a DIY solution or perhaps get a little assistance from the professionals. Before moving ahead, one of the most important questions you can ask yourself is: do I need a permit to renovate my bathroom?
Before you can get the tiles pulled up, the toilet removed and the construction waste removal sorted, it's important to get your ducks in a row. Keep reading to learn more.
Overview:
So, do I need a permit to renovate my bathroom?
Possibly, but there is no one singular answer. You will need to speak to your local council as there will be varying factors that you'll need to take into consideration. To get a better idea of whether you need to apply for a permit, ask yourself the following questions.
Will the renovation impact the property structure?
If the renovation involves any sort of restructure of the property, it is very likely that you will need to seek permission for a remodel.
Do I need a permit to renovate my bathroom if I'm moving a wall or adding a window? These are all considered structural changes, so you'll need to check in with your council to ensure you are meeting regulated building codes.
Are there any safety concerns for this sort of renovation?
Is the wall you're moving supporting part of the roof? Are you adding in a shower where there wasn't one previously? While not all safety concerns are immediately obvious there are often follow-on safety concerns that need to be flagged with your council, and therefore you will need to apply for a permit.
If you are unsure, your builder will be able to advise you on what may or may not be a safety concern. Then you can happily get stuck into demolishing walls and floors, and we'll have you covered for the brick and concrete disposal.
Will the work impact water utilities?
When you're asking yourself, "do I need a permit to renovate my bathroom?", one of the most important things to consider is if the work will impact water utilities. If the renovation works bring the builders and/or plumbers into close contact with the water utilities, then it will require a building permit.
Can you renovate a bathroom yourself?
If you're looking to renovate yourself, all of the above conditions still apply. So if you have the skills and the will, then you can definitely renovate your bathroom yourself – just make sure you're dotting your I's and crossing your T's.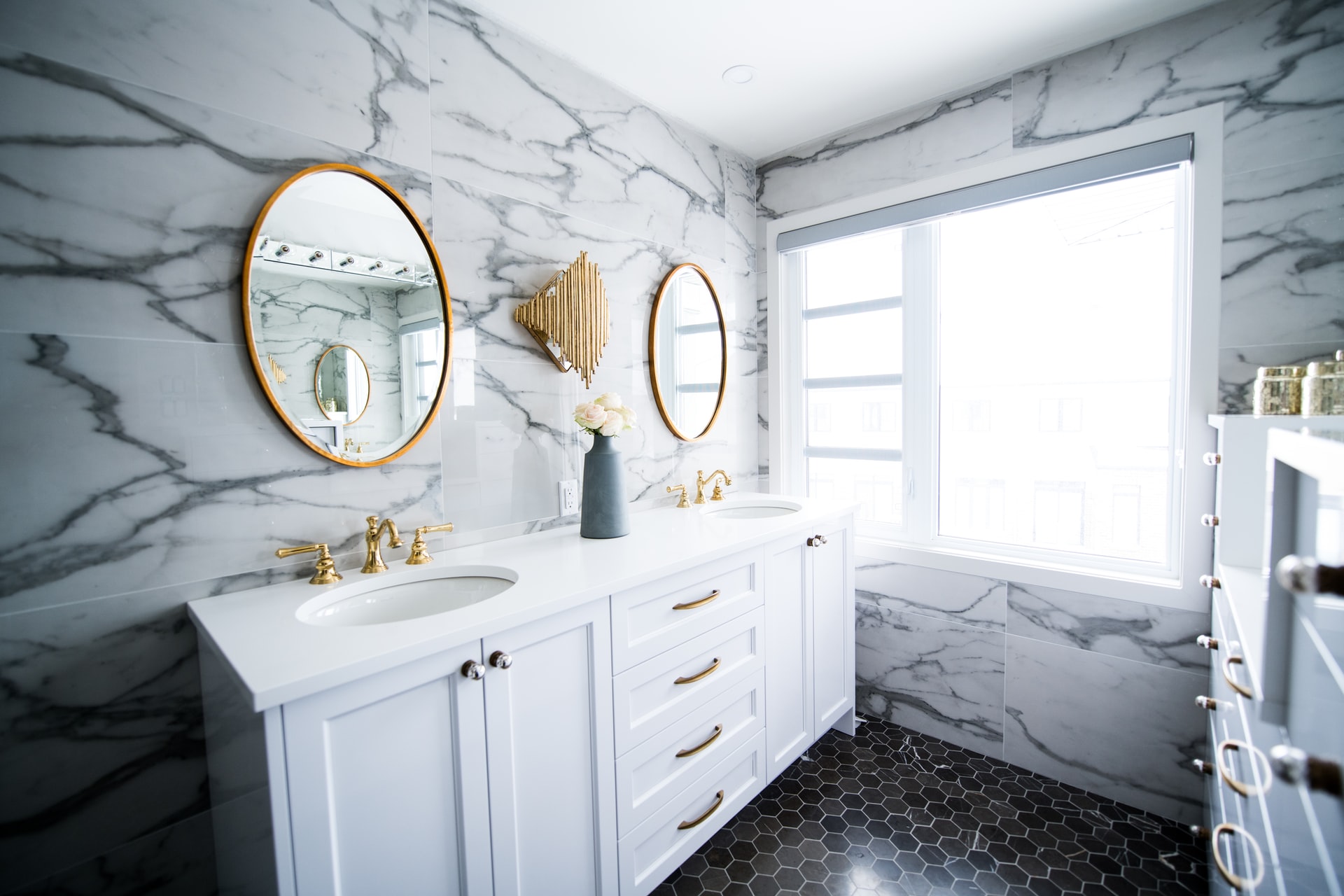 What happens if you don't get a permit for a remodel?
If you don't get a permit to renovate and you continue to build, you will be at risk of being found of acting illegally, and you will be fined. Fines have been recorded to be up to $75,000 – so it's best to not risk it.
Hire a skip bin online!
Now you know the answer to "do I need a permit to renovate my bathroom?", it's time to think about the clean-up. Order your skip bin online today from Just Skips. Choose from our three different skip bin sizes all available at competitive prices.
Book online to hire a skip bin today, with same day delivery available when organised in advance. Don't forget to check out our green waste skip bins, mini skip bins and our other waste types for all that we offer!
And if you have any questions about what can and can't be put in your skip, please get in touch with us on (08) 8255 6677 or contact us online.
People also read: