4 Simple Options for Getting Rid of Old Furniture
If you are moving to a new house, have purchased some new and exciting furniture for your home, or are a student constantly recycling other people's furniture or being given hand-me-downs to replace your current household items you will occasionally find yourself at odds when figuring out what to do with your old furniture. And with hard rubbish only coming once per year (if at all) you'll find that you're going to need a better way of removing old furniture and belongings from your home.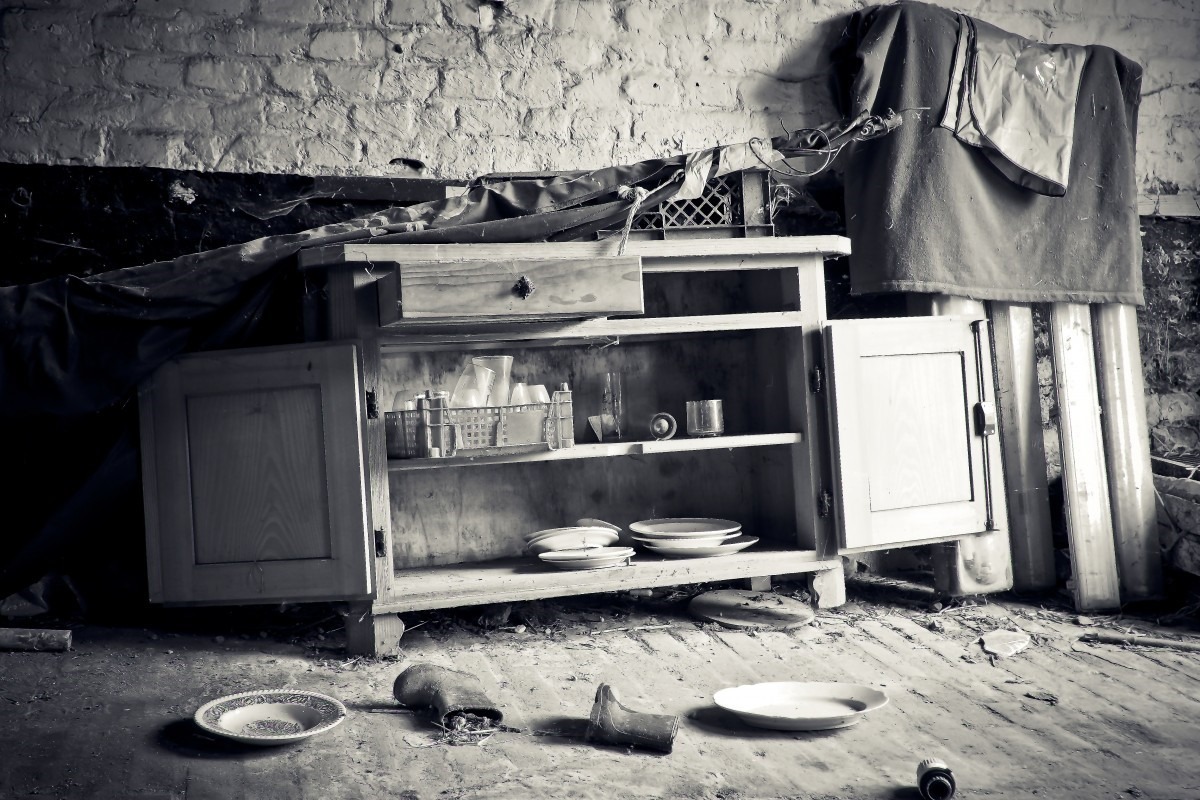 Here are four of the best ways to get rid of old furniture that you may not have thought of that will make the best use of your time and money:
Donating it
This is an option you can take advantage of, but only if your furniture is in good condition. There are plenty of charities, community organisations and people online that would happy come to your home and pick up any unwanted furniture items at no extra cost. However, the larger something is or the older and more damaged something is the harder it can be to offload to someone else. Luckily, there are three more options if this tactic isn't going to work for you.
Selling it
This is one of the most popular solutions, especially for people who have items that are still in good condition and were expensive to begin with. With websites and phone apps such as Gumtree and Craigslist, this option is almost as easy as throwing it away and will earn you a little cash on the side. Facebook has even introduced a marketplace tab on your phone, so you can sell your unneeded belongings there too. There are multiple options when considering selling your old furniture.
Repurposing it
In this modern era more and more people are becoming handier with their belongings and finding clever new uses for their old furniture. Many people are recycling and making something fun or unique from the items they no longer need, and this can be a great option for those who are feeling crafty or think they can make something worth selling online. Who knows, maybe your old leather chair will be the next modern art installation.
Throwing it away
Honestly, this is one of the easiest and quickest solutions to removing old furniture. And for those just wanting to get rid of their junk so they don't have to worry about it anymore, it is also the least stressful solution. Sometimes old furniture is just old furniture and it just isn't worth holding on to or selling to someone who won't be able to use it for long because it's so worn in already. And with the latest advances in rubbish disposal, most furniture can be recycled leaving less contribution to landfill.
So, if you notice a gorgeous three-seater couch you simply must have, or just need to dispose of some old furniture you've been holding on to, there are multiple options to consider when looking to remove your old furniture. But if you would like a skip bin today, contact us now and organise the removal of that old piece of rain damaged furniture you've been saving for a rainy day.
If you want to know more about getting rid of old furniture, or you have waste types questions you're not sure about, get in touch with us today and we'll help you out. We have information regarding, green waste, rubbish removal and much more. 
Like what you read? Check out our latest blogs about the items you can recycle at home and what size skip bin do I need?