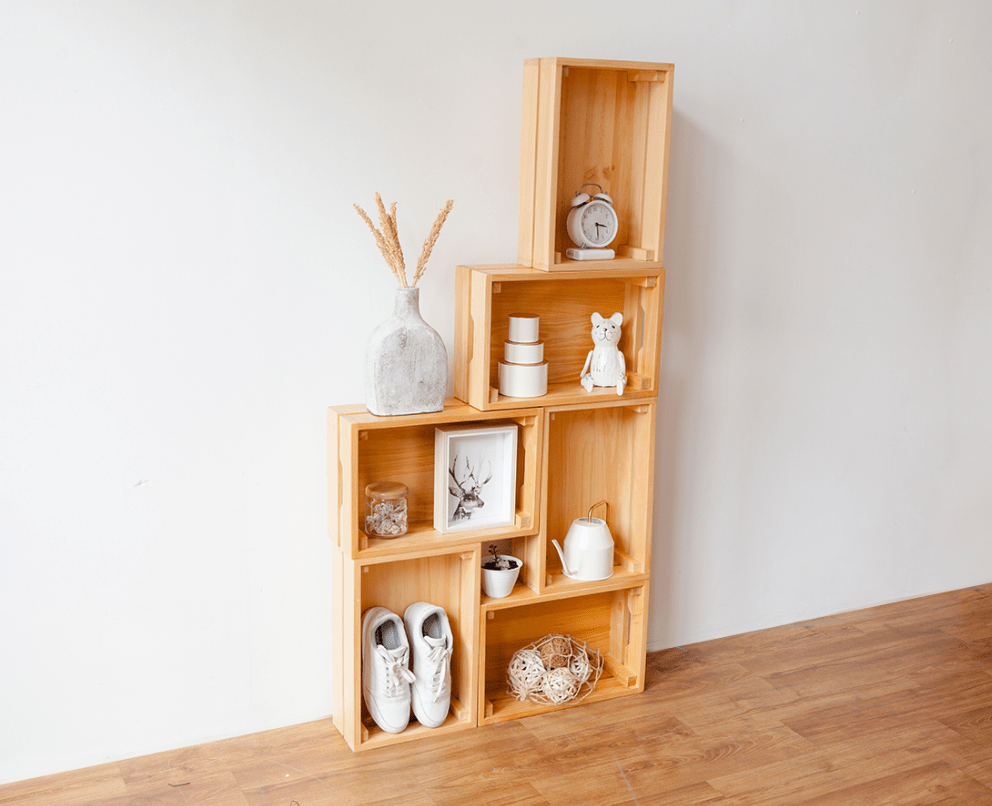 Upcycled Furniture Ideas You Should Try
If you're moving out of home for the first time and want to save some money or simply enjoy DIY'ing, upcycling furniture is the hobby for you. When furniture breaks or starts to look its age, a lot of it just ends up in the general waste. But with a little creativity and a lick of paint or varnish, you can give old furniture a new lease on life.
To get you started, we've put together a list of our top 6 upcycled furniture ideas.
Overview:
What is upcycling?
Before we get into our favourite upcycled furniture ideas, let's just make sure we're all on the same page about what upcycling actually is.
In a nutshell, it's when you take old furniture or unused materials (that in our experience usually get tossed into a mini skip bin during the annual clean out), and turn it into something new.
Where can you find the furniture?
There are plenty of places you can find furniture to upcycle, including:
Neighbourhood garage sales
Budget furniture stores (like IKEA or Cheap As Chips)
Op shops and second hand stores
Facebook marketplace
On the curb
So without further ado, here are some upcycled furniture ideas to get you started.
6 Upcycled furniture ideas
1. Make a chest of drawers fresh & new
A splash of colour or a stenciled pattern can instantly uplift an old chest of drawers. Don't forget to add in new handles to complete the look.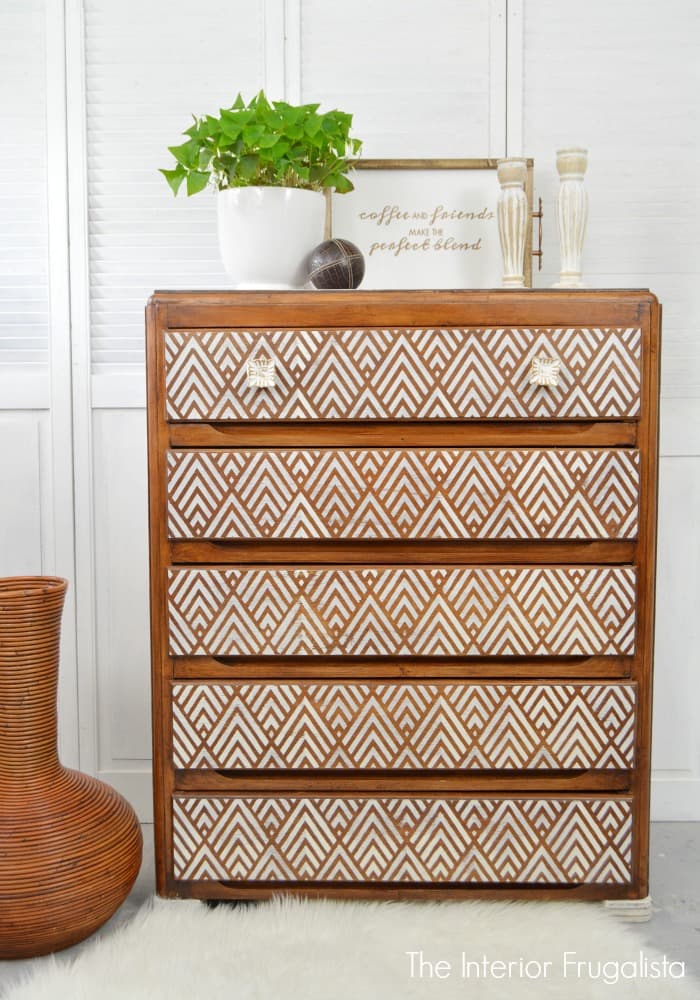 2. Give dining chairs a makeover
Dining chairs are the most common pieces of furniture you can find in second hand stores, and they're the easiest to upcycle.
How to upcycle old dining chairs
Give the chairs a good clean.
If they're wooden, make sure you sand them down—first with a coarse piece of sandpaper, and then another time with a finer piece. Then wipe over the chairs with a dry cloth to get rid of excess sawdust.
It's time to paint! We recommend using a paint that is formulated with a primer so you don't have to buy multiple products. Use a roller for the large sections of the chair and a paint brush for the tricky-to-reach spots.
Let it dry!
If your dining chairs have a cushion in them, you can opt to reupholster them yourself or take them to a professional.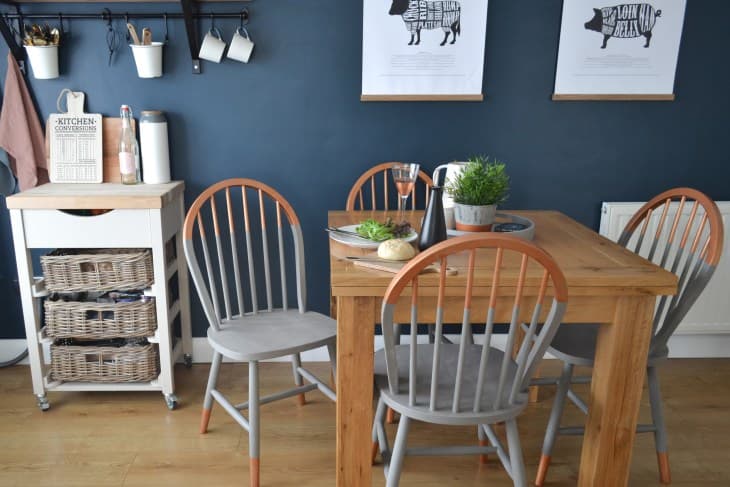 3. Turn wooden pallets into furniture
The options for upcycling wooden pallets are endless. With a fresh coat of paint, you can turn them into a bed frame, a coffee table, outdoor furniture and more.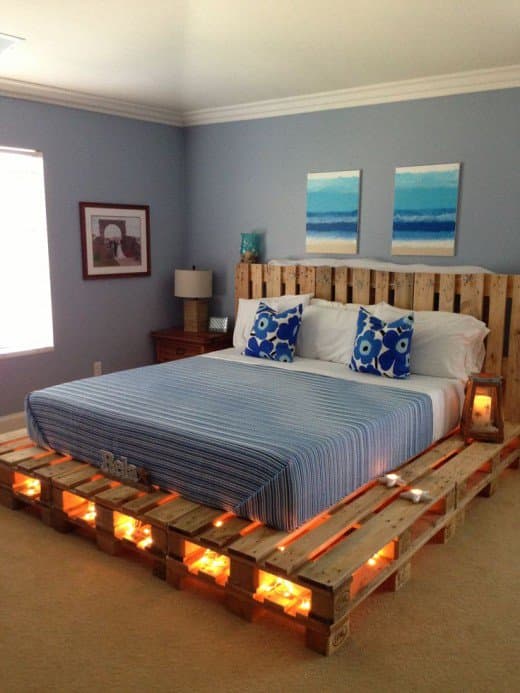 4. Upgrade an IKEA cube unit
Almost every person owns a piece of IKEA furniture at some point in their life. And while IKEA furniture certainly isn't bad, you can transform some of their more basic pieces into something that looks like it cost you double or triple what you paid. One of our favourite upcycled furniture ideas is upgrading their KALLAX cube unit with faux cane doors.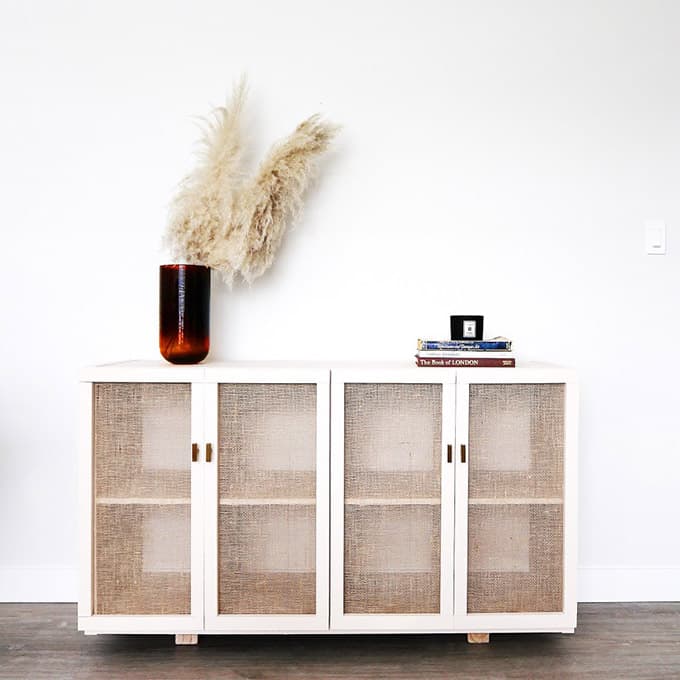 5. Turn wooden crates into shelves
Crate shelves are so easy and cheap to make. Plus, you can make them as wide or tall as you want—you have so much freedom! To make them, all you need is a number of crates, some nails and wood glue.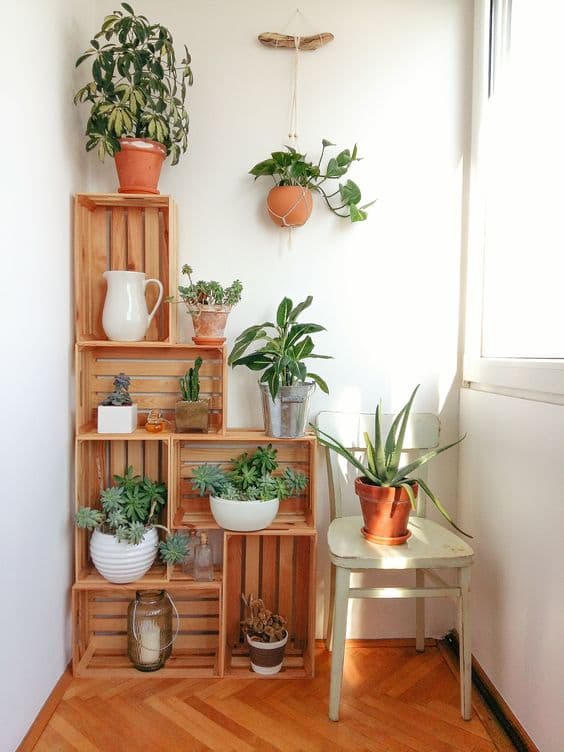 6. Repurpose a ladder
Transform a simple ladder into a shelf, a towel holder or an accent piece for a living room. Simply add a coat of paint and maybe some pieces of timber to make wider shelves, and you're done!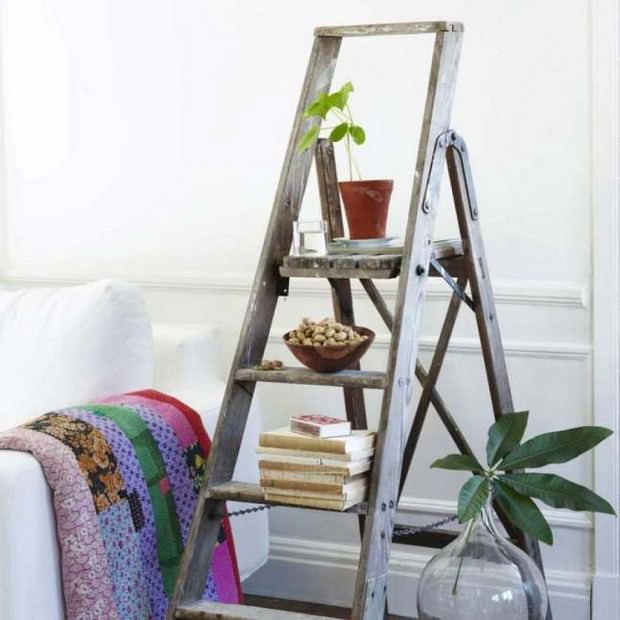 Just Skips is here to help
Sometimes you just can't salvage your furniture or you end up with leftover pieces from your upcycle project. That's when it's time for skip bin hire in Adelaide. At Just Skips, we offer affordable skip bin prices, three different sized bins and fantastic customer service. Order a skip bin online today.
People also read: