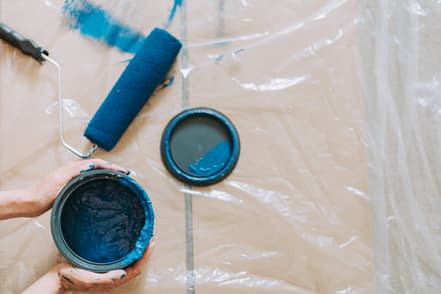 How to Renovate a Kitchen: A Quick Guide
Have cabinets that belong in the 70s? Appliances that break the second you touch them? Or no storage space? Sounds like your kitchen might need some remodelling.
While renovating a kitchen can feel like a major (and expensive) project, there are steps you can take to make it easier. With a little bit of planning, some basic knowledge of how to renovate a kitchen and the ability to stay on top of your renovation waste removal, you can create a kitchen that is both functional and aesthetically pleasing on a budget. Read on to learn more about how to renovate a kitchen.
Overview
How to renovate a kitchen
The way you renovate your kitchen will differ from person to person. However, here are some of the steps involved in renovating a kitchen so you can go in with a plan.
What are the steps to renovating a kitchen?
1. Evaluate your current kitchen
Before you create a plan of what you want your new kitchen to look like, you need to take stock of your current kitchen. So ask yourself:
What's missing?
Have you always wanted a kitchen island?
Are there any appliances or parts of the kitchen that can be kept?
Does the kitchen need to be fully remodelled or can you just give it a refresh?
2. Create a plan
Once you've evaluated your kitchen, it's time to start planning. This part of the process involves plenty of research and careful consideration of what you want in your kitchen and how you can make the space work for you. Consider the following:
Do you need more storage space?
What kind of style do you want?
Are you a big entertainer? Or do you want plenty of space for the kids?
Do you want a single bowl or double bowl sink?
What kind of oven and cooking appliances do you want?
While you're planning, this is also a great time to pick out your appliances, fixtures and fittings (aligned with your new kitchen design).
3. Demolish the old
How you demolish your kitchen will depend on whether you're changing the kitchen layout – so make sure you're giving yourself plenty of time and communicating your plan with your tradespeople.
We also highly recommend using skip bin hire at this point. Staying on top of your general waste and brick and concrete disposal will help prevent you from feeling too overwhelmed.
4. Begin building
If you're adding in a kitchen island, or opening a new window or adding walls, this is the time you'll do it. Depending on the floors you want, you may install them at this point too. For example, if you're laying concrete, it's best to do it early on because concrete can be messy. With timber or laminate flooring, however, you may wish to lay it when the kitchen is nearer to completion because it can save you costs (i.e. less flooring to buy).
Rough installs for all your services (plumbing and electrical etc) should also occur at this stage.
5. Add in your cabinets
This is where it all starts to come together. Once all the building is done, you can get started on adding in your cabinets. Depending on whether you're doing a bit of DIY or getting a professional to it, this part of the process may take a few days.
6. Install countertops & splashback
For this stage, you may need a professional to fit the countertop (especially if it's made of granite or stainless steel). If it's a similar material to your cabinets, the tradespeople that installed your cabinets will most likely be able to do it all at the same time.
7. Wire your appliances & electricals
Your kitchen is almost usable! Call your electrician in to connect all your appliances (e.g. oven and cooktop), and your plumber to set up the sink and tap.
8. Paint your walls
Now it's time to add the finishing touches to your kitchen remodel. If you want to paint your walls yourself, make sure you use plenty of drop sheets and secure them with duct tape.
What is the cheapest way to renovate a kitchen?
Renovating a kitchen can get expensive, real fast. Here are our top tips on how to renovate a kitchen on a budget:
Does it need a remodel or just some tweaks? Before you start demolishing your kitchen, ask yourself if your kitchen actually needs to be remodelled or if you can just give certains parts of it a refresh. A new floor, fresh coat of paint on the walls or new cabinets could transform the space for a fraction of the cost.
Try DIY'ing: Doing some DIY in your kitchen renovation can definitely help you lower the budget. However, make sure you're only tackling the projects you're confident you can do properly. You don't want to do some DIY plumbing, make a mistake and then get an expert in to fix it (who should have done it in the first place).
Consider the materials and the cost of them: While you're considering the aesthetics of your new kitchen, you also need to be wary of the cost of the materials. Marble may look fantastic but it's also expensive.
Keep existing appliances if possible: Before you buy new, state-of-the-art appliances, see if there are any appliances you can keep from your existing kitchen. With a good clean, they could look brand new.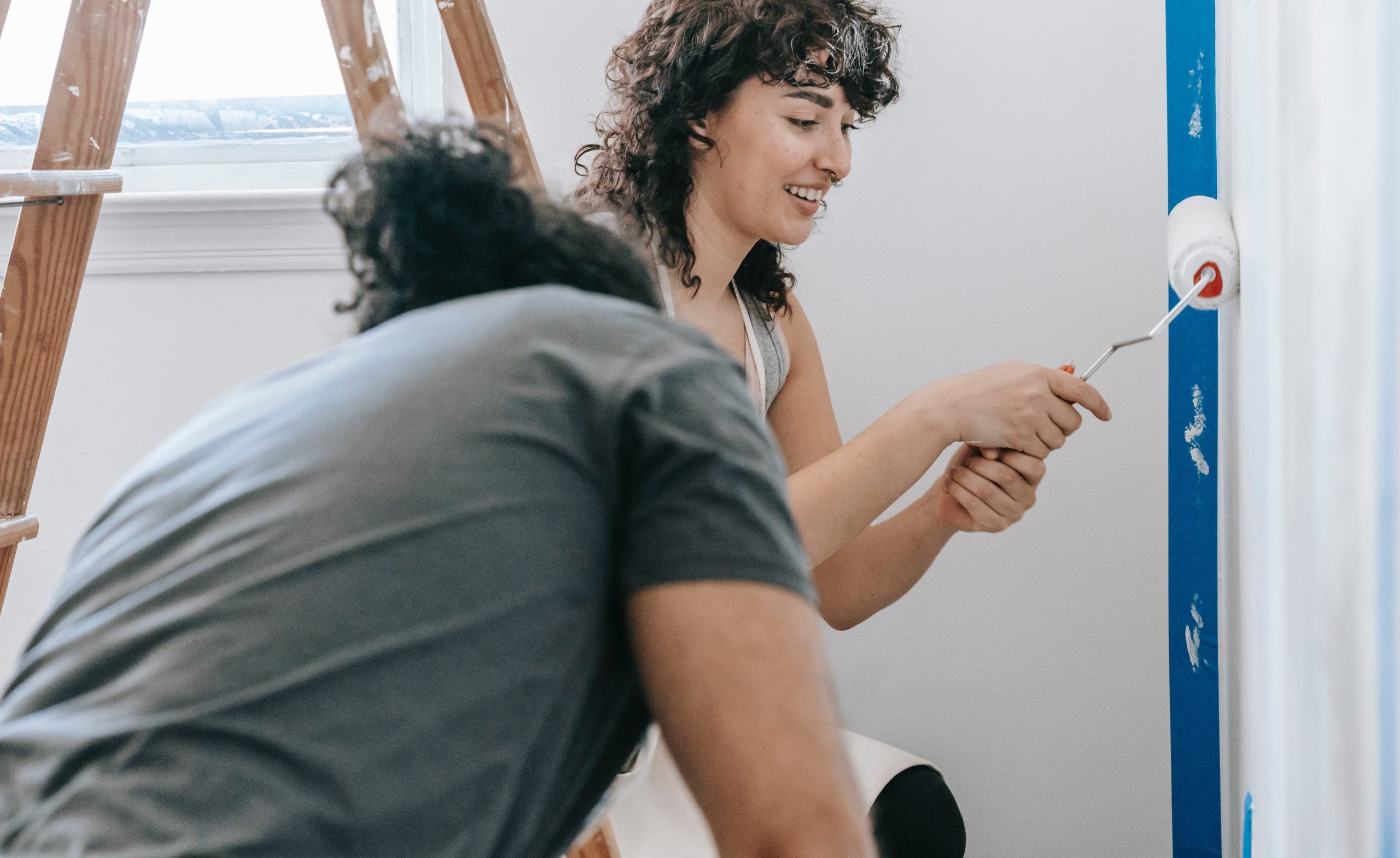 Can I renovate my kitchen myself?
Definitely, but keep in mind that it is very easy to get overwhelmed if you don't have any experience in renovations. So before you go ahead and demolish your kitchen, make sure you carefully consider the pros and cons of DIY'ing, including what's within your current skill set.
Now you know roughly how to renovate a kitchen, enjoy planning out your new space! They say that the kitchen is the heart of the home, so it has to be a place you love spending time in. And if you need any help with your waste disposal, speak to the team at Just Skips. We've got affordable skip bin prices for Adelaide residents and three conveniently sized bins for all types of jobs. Give us a call or hire a skip bin online today.
People also liked: