Office move checklist: getting ready for the big moving day
Just like moving house, relocating an office can be stressful and a little daunting. You've not only got furniture to move, but all of your electrical equipment, filing cabinets, desks and paperwork too. You also have to plan a brand new office space, organise all the nitty-gritty moving details and juggle other work tasks at the same time. Not to mention, if you're planning on upgrading your systems and purging your old electronics and data, you need to find the time to declutter and invest in skip bin hire – it's a lot to think about.
That's why it's so important to prepare as much as you can before the big move day. With careful and strategic planning, and our office move checklist, you can make the process a breeze.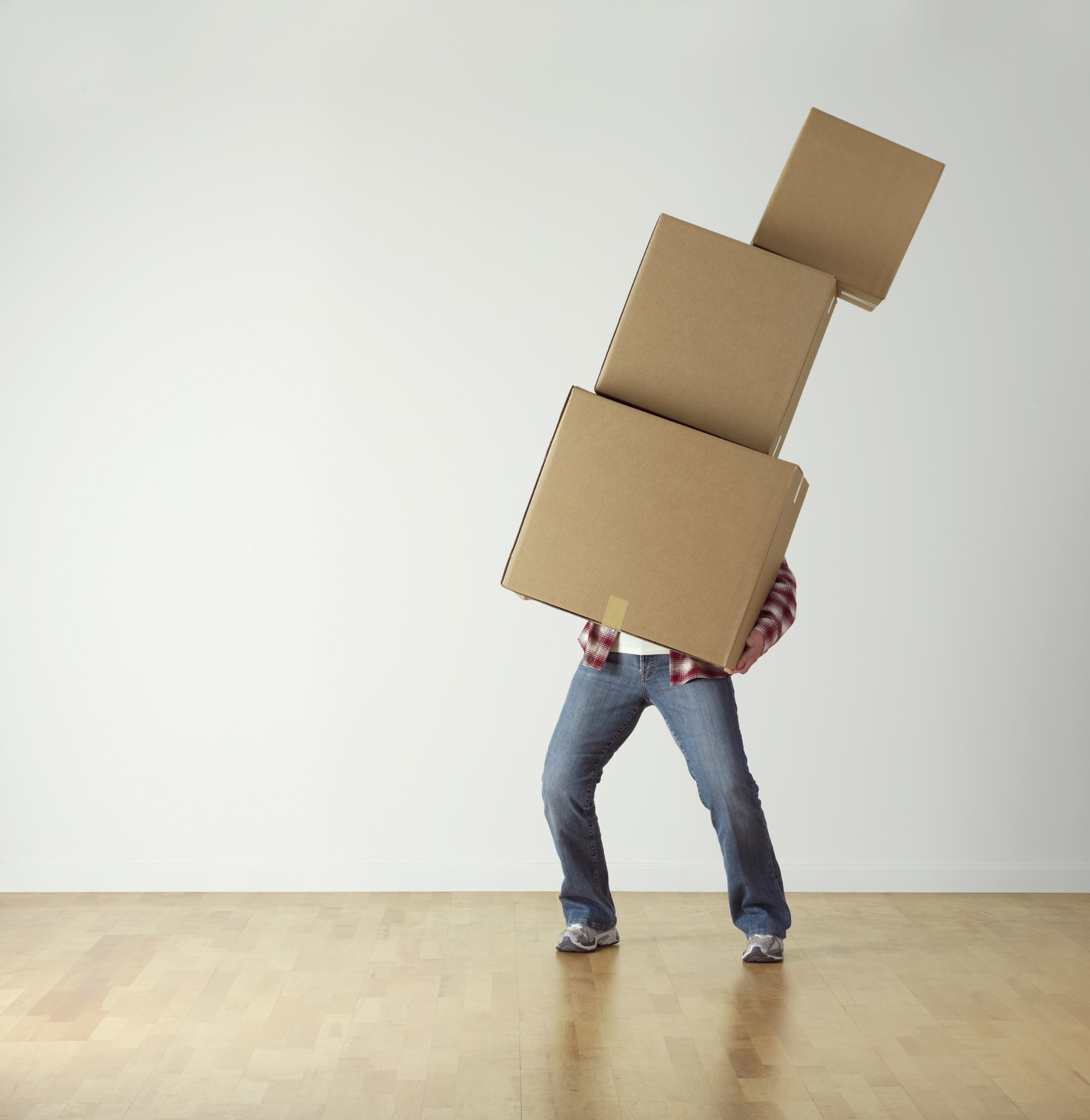 Office move checklist: 6 tips for moving into a new office space
1. Start planning early
The key to any successful move is to start as early as possible. While a small office may only need a few months to prepare, a medium to large office can take up to six to eight months (or more). When it comes to planning, be realistic about how much time you need.
After you've decided on the new office, there's a few things on our office move checklist you should take note of:
Choose your moving date. Consider moving the office on a Friday or over the weekend so you can minimise the disruption to work.

Determine and outline your budget.

Get quotes from moving companies and book your removalist.

Assemble a planning team and assign a designated 'move coordinator'.

Arrange for phone, internet and other services installation.

Make a plan for setting up computers and IT systems. Confirm whether your IT team or tech-savvy employees can do this, or if you need to hire extra help.

Announce the move to your employees.
2. Out with the old, in with the new
Moving office is the perfect opportunity to upgrade your systems and to spruce up your furniture and decor. After all, you don't want your employees or clients to walk into the brand new office only to see the same tired furniture and outdated computers. Take the time to purchase new equipment, and if you're expanding your workforce, stock up on desks, computers and chairs.
Decluttering early, and knowing what can and can't go in a general waste skip bin, is also key. When it comes to electronic waste disposal in Australia, there are strict rules and regulations. Computers, printers, scanners, keyboards and other computer peripherals can all be safely disposed of at e-waste facilities (since electronic technology is changing everyday, please don't hesitate to get in touch if you have any questions about what can and can't be thrown out).
3. Notify clients
As soon as you know the date of the move day, notify your clients. You should let them know about the physical change in location, how they can contact you and any delays that may occur because of the move. This will not only prevent any frustration or confusion on the client's end, but will also give you peace of mind.
Aside from your clients, you should also inform your insurance company, bank, office suppliers, and any other key agencies. Don't forget to forward all of your physical mail at your local post office too!
4. Design an office floor plan
Before you move, you need to know where everything is going to go – especially since you'll be calling this new office "home" for the next few years. This involves planning out the office space according to staff needs, and assessing what the most practical desk and office arrangement will be.
When you sit down to plan your new space, make sure you're thinking about:
Communal spaces

Storage space

Where printers/photocopiers and equipment will go

Where your employees will sit

The location of ethernet connections and power sockets
5. Get employees involved
Getting your employees to pack up their own desk is going to save you so much time. Give each employee a packing box and get them to label everything with their name using tape; every computer screen, cord, phone and hard drive should be labeled. That way, you can keep track of everything and quickly be able to locate things when you set up at the new office.
Your employees should also be responsible for packing up their own personal items, and either taking them home or bringing them to the new office.
6. The week before the big move
To ensure the moving day goes smoothly, there are a few things you'll need to tick off on your office move checklist a week or two beforehand. These include:
Collecting moving supplies: ensure you have cardboard boxes, packing tape, labelling materials and so on.

Back up important documents and data.

Get employees to pack up personal belongings.

Organise cleaners to clean your old office.
There you have it! Our short but effective office move checklist that will ensure you have a smooth and stress-free move day. Whether you've outgrown your current space or you're after a better location, you can count on our office relocation checklist to get you through.
At Just Skips, we're here to help you with your business relocation. We have a wide variety of skip bin hire prices and sizes that are perfect for any sized office. Got a question about waste types or anything else? Don't hesitate to get in contact with us! Like what you read? Check out our latest blogs about items you can recycle at home and more!