How to Declutter Your House in Just One Day
Are you in urgent need of a home decluttering? Do you need to make space or clean up for a special quickly or simply wish to declutter your home because you can't stand how much stuff you have filling up you home anymore?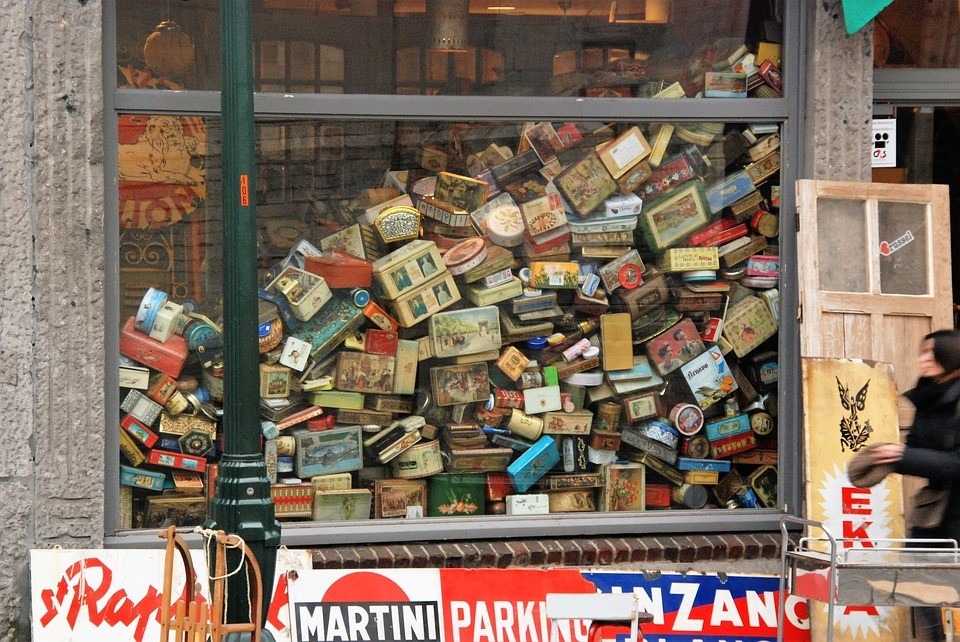 Here at Just Skips we understand and we have you covered. No matter how big or small the job is we have a range of skips that can suit your needs. And with the three strategies we'll show you in this post, you can declutter you home fast in time for any occasion, and have your house looking spotless in just one day!
Divide and Conquer
Does Aunty Carol owe you a favour? Did you help your friend Dave move into his house that one time and said he would owe you one? Are you about to undertake a last-minute emergency declutter for an event?
Well, many hands make light work and it may be time to call in those favours and get some help with the urgent decluttering job you have. The more rooms you can divide up between people the quicker you will clean up the house and the less stressful it will be.
Don't have anyone that can come help you out, or your friends have suddenly all remembered other plans? No problem! Take a look at our decluttering checklist and you'll see that dividing each room up by size, urgency and difficulty will make the process easier and quicker than simply decluttering the entire house at random. Doing it this way will help you to feel the progress you're making too and will motivate you to continue.
Be Decisive, Ruthless & Unsentimental
Do not second-guess yourself. If you think it should go, do not hesitate. Throw it away. If you haven't used it for a while or it is gathering dust, then throw it away. If you forgot you even had it but you remember the item fondly, throw it away. If it was so important it wouldn't have been locked away or forgotten in the first place, or if it does not add value to your life then discard it.
You'll feel so much better that when you turn to look at your home at the end of the day at how amazing, spacious and clean it looks you'll forget about everything you have thrown away. No regrets.
Start Big and Work Your Way Down
Start off in the biggest room that needs the most amount of work. Throw out the largest pieces of clutter or junk first and simply work your way down. Then move to the next room. Rinse and repeat. This strategy will not only clear your home quickly because clearing out the biggest items or the most cluttered rooms will make the biggest visual impact, but it works with your personal motivation and energy levels. As your energy levels decrease so will the work required in each room.
That's how to declutter your home fast and in just one day. It does not have to be a dauting task if you follow these key rules when cleaning up your home. Just be organised, be ruthless and work smart. So, what are you waiting for? Contact us and organise one of our skips today!