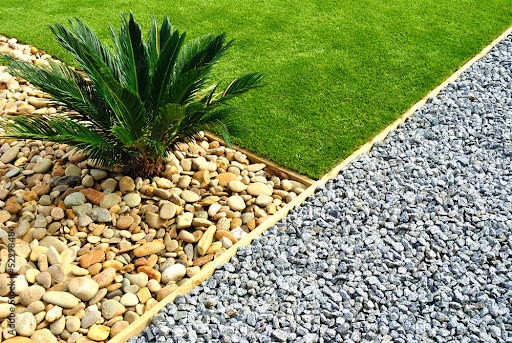 Do it Yourself Landscaping Ideas: Front Yard
Looking to revamp your front yard, but don't want to spend a fortune? You've come to the right place! From using low-cost plants, building stylish pathways to efficient landscape waste removal ideas, we have the right tips to make your yard magnificent. Below we have compiled 6 easy do it yourself landscaping ideas for your front yard that will turn your garden into an inviting entryway.
Overview:
6 do it yourself landscaping ideas – front yard
Build a stone pathway
If you have some leftover stones from your last project, this DIY front yard landscaping idea is super budget-friendly. To build a stone sidewalk, all you need to do is plan out the path and then lay down the stepping stones however you'd like! Try a mix of different shapes and styles to add character. If you're worried about having too many rocks and stones laying about, we supply skip bin hire for soil removal, dirt or sand to get rid of your extra waste.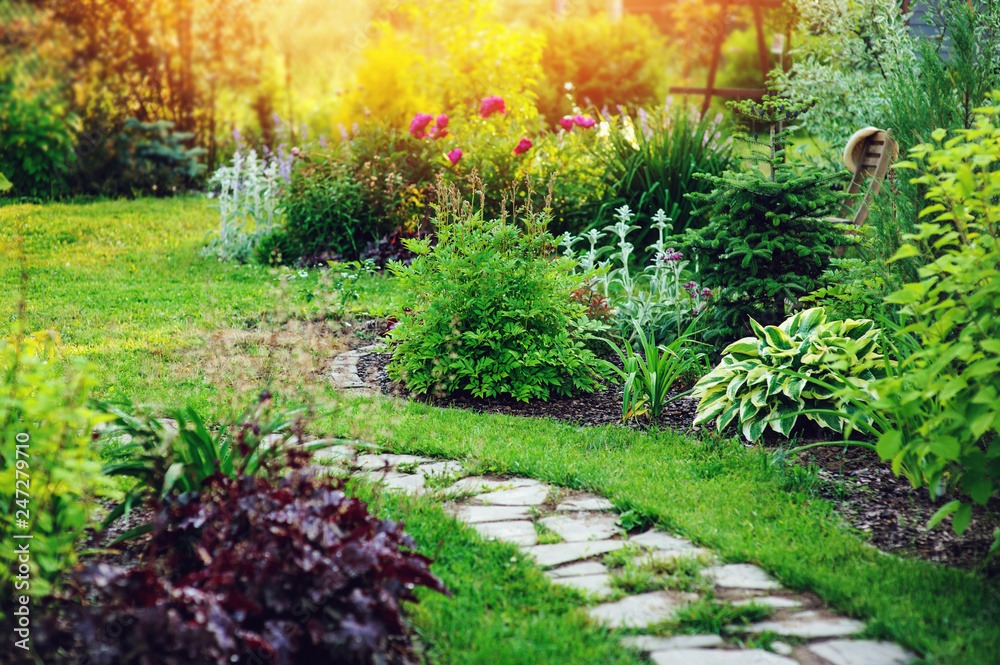 Build flower beds around trees & mailboxes
Building a flower bed around a tree or mailbox is another easy do it yourself landscaping idea for your front yard. The first step is to lay out some soil, then simply choose your favourite flowers (we recommend hydrangeas or impatiens). And if you need to trim down a tree or dig up an old one to plant something new, use a green waste skip bin to stay on top of your waste.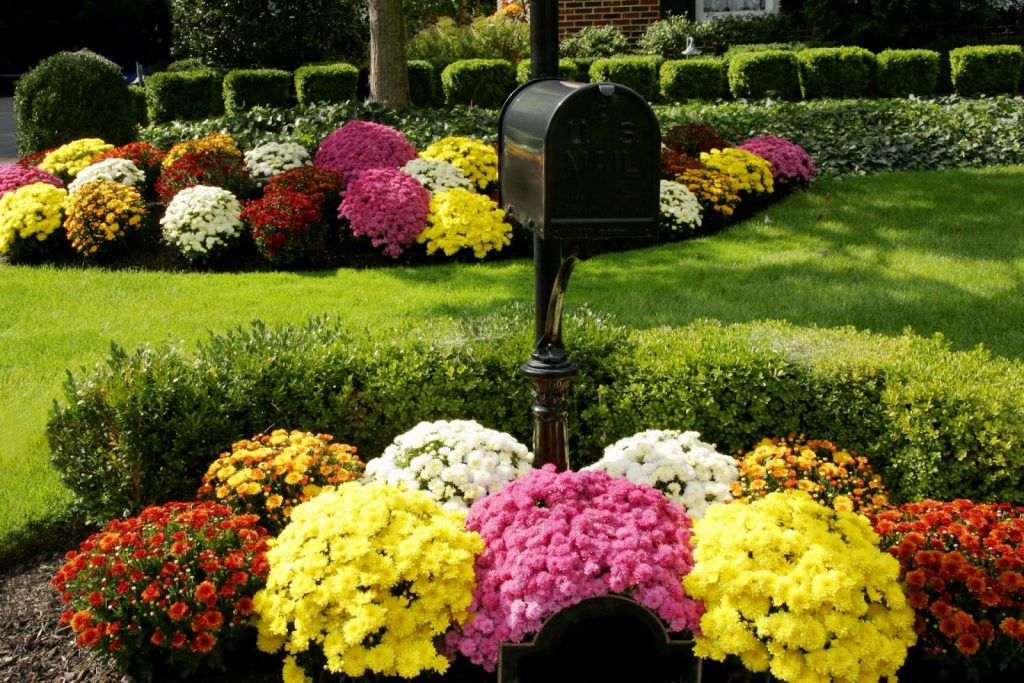 Set up a birdbath
If you're looking to add a water feature to your garden without breaking the bank, then a bird bath is the perfect home decor solution for you! To truly embrace nature and create an eye-catching statement in your front yard, consider building or purchasing a low cost bird bath.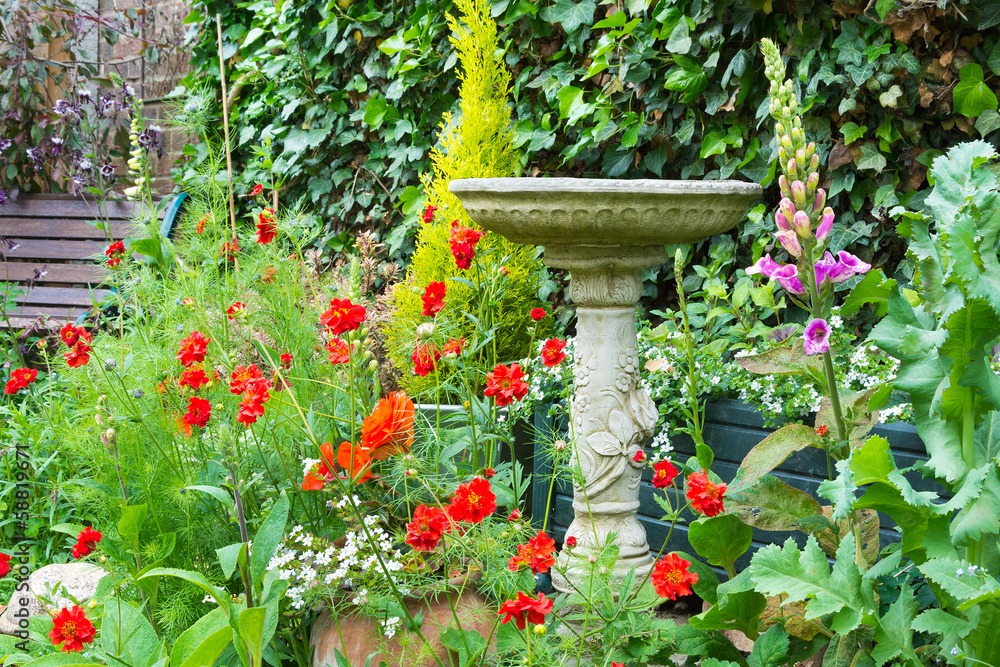 Replace your old mulch
Freshen up your garden by replacing the old mulch with new mulch. If the mulch has slightly broken down, just add a new layer of mulch over the top – and voila, your garden looks brand new. Alternatively, you can replace your old mulch entirely. Be sure to properly dispose of it with garden waste removal though.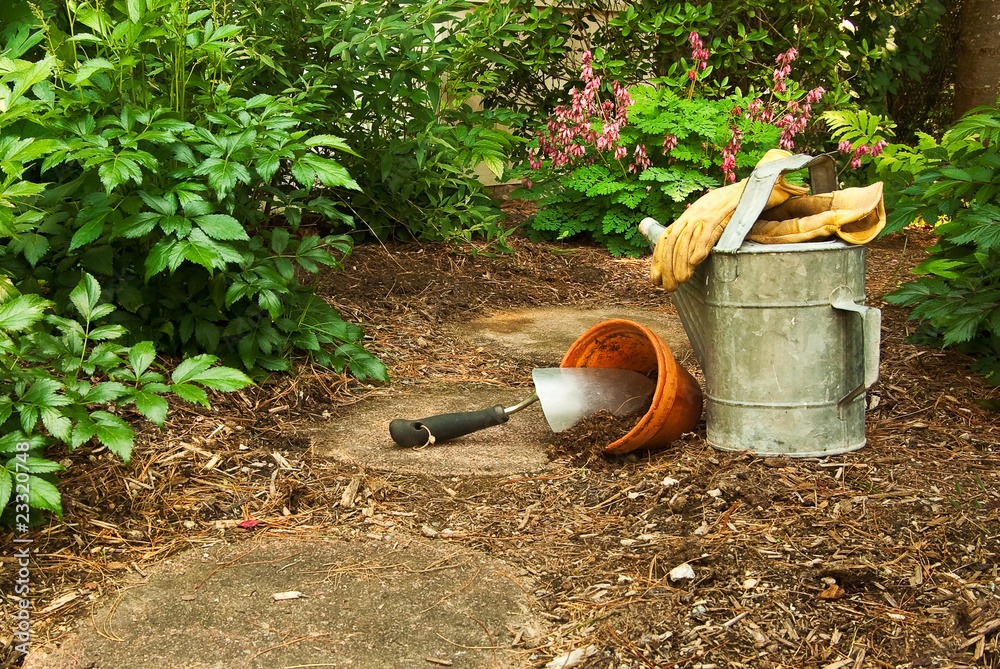 Use old furniture as decorations
Your front yard is the perfect new home for old and unused furniture. All you need to do is apply some fresh paint, or even leave it as is, then let the plants work their magic! Some furniture recommendations include old bath tubs, dressers and chairs. Get creative with it and see what you can use to spruce up your front yard.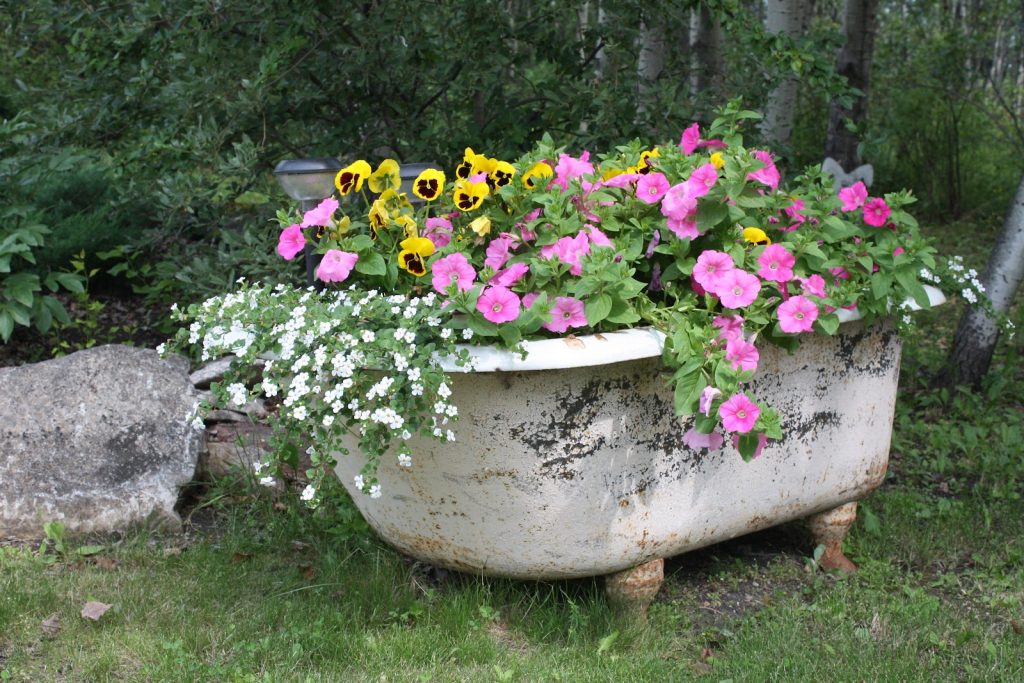 Use solar powered lights
Another great do it yourself landscaping idea for your front yard is to use solar powered lighting. There are many affordable solar powered lighting options, meaning you can create a relaxing ambience, without spending any money to run them.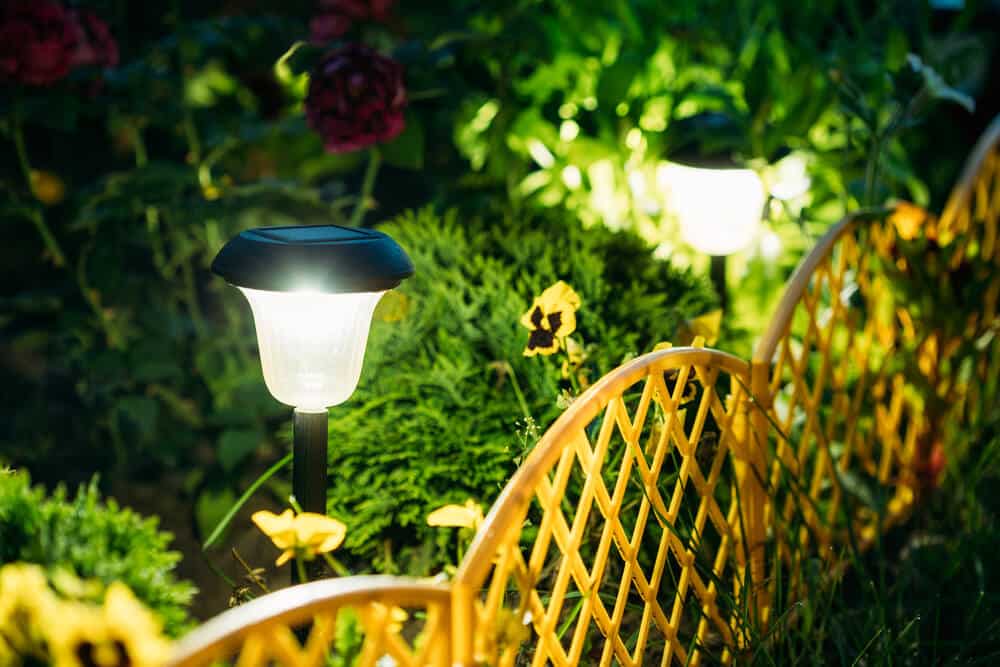 Still not sure how to dispose of your landscaping waste?
If you are unsure of what to do with your landscape project leftovers, we are here to help! Maybe you have too much waste for your green bins or don't have access to the right disposal method. With Just Skips, you can get rid of all your waste at the same time by using our skip bin hire in Adelaide. Book a skip bin online or get in touch with our friendly team if you have any questions.
DIY front yard landscaping FAQs
How do I landscape my front yard on a budget?
Do it yourself landscaping for your front yard can be easy and super cost-efficient. Use materials such as stones and rocks to create paths, borders and to fill garden beds. You could also purchase cheap and low maintenance plants such as succulents. When disposing of old materials, we also provide affordable skip bins!
Learn more: skip bin prices
How can I make my front yard look nice?
The 6 tips above will definitely help to make your front yard look amazing. Although, some extra yard landscaping ideas on a budget can include:
Adding a splash of colour by painting old pots
Plant tree saplings
Use old wood to make bloom boxes
Clean your walkways and lawn with a rake
How do you start landscaping from scratch?
Landscaping is easier than you think, you just need a solid plan to help you along the way.
Firstly, set a budget for how much you are willing to spend and work your ideas around this. Then, gather some inspiration pictures and draw out what you would like to change in your front yard. Next, you can begin looking at your local garden centres and home supply stores to start purchasing the necessary materials. Now comes the fun part – it's time to get creative and freshen up your front yard!
What time of year is best to landscape?
You can landscape any time of the year, as long as it's not raining. For optimal weather in Adelaide, we recommend beginning your landscaping project around the months of March, April and May.
People also liked: