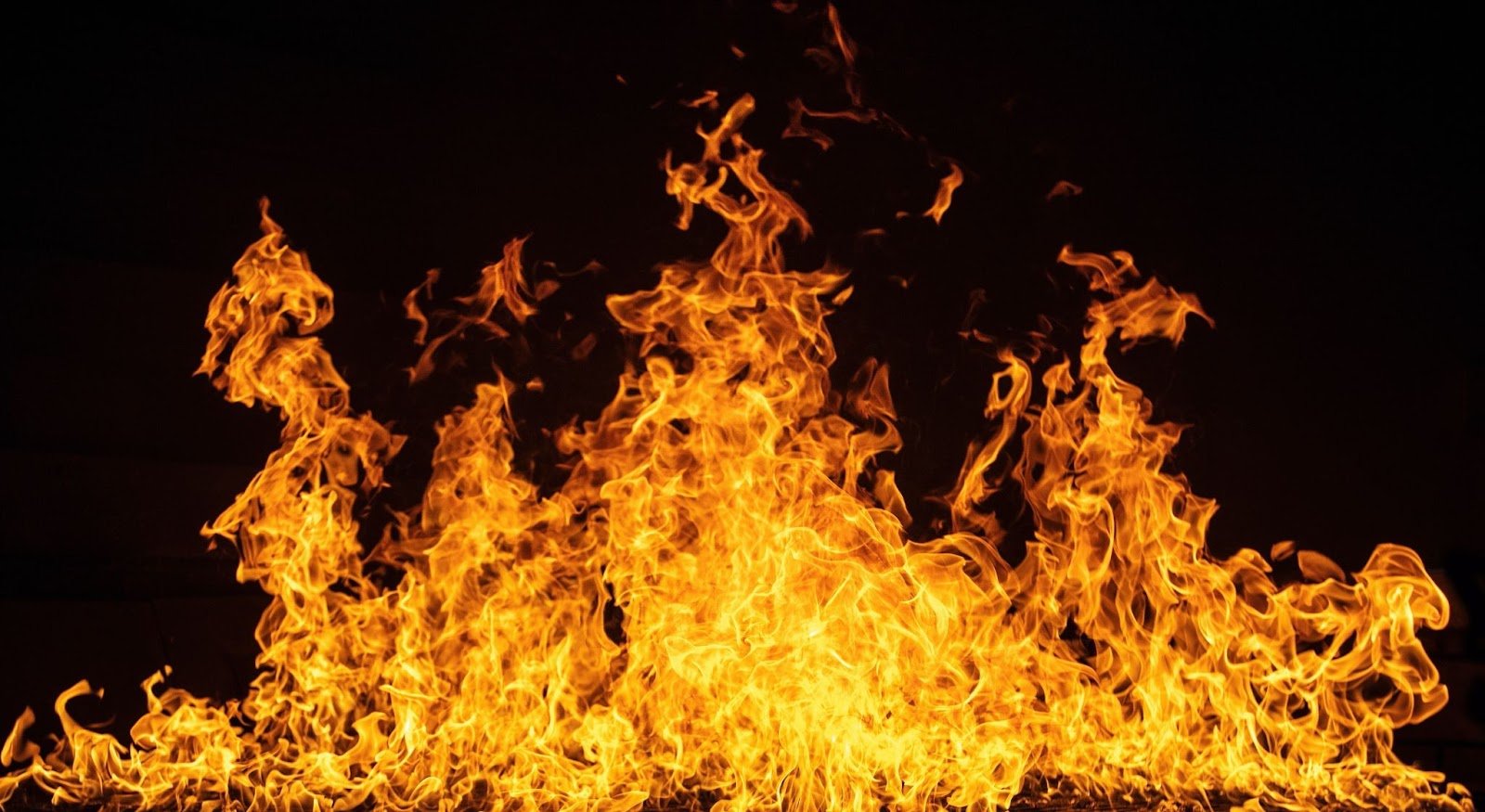 A Guide To Fire Season in Adelaide
Fire season in Adelaide is typically during the summer months. There is a risk of fire whenever there is drought, strong winds and heat. The length and timing of the fire season may change based on the weather conditions. Know how to prepare for bushfires and implement these actions year-round to reduce the risk of fires.
Overview:
What is a bushfire?
Bushfires are unplanned vegetation fires that burn through areas of bushland and can destroy property, vegetation and homes. Bushfires include grass fires, forest fires and scrub fires. Bushfires can affect suburban areas adjacent to bushland and cause devastation to homes.
Bushfires occur naturally in Australia and are an important part of the Australian environment. People can also start bushfires, either by accident or on purpose.
Know your fire danger season dates
In South Australia, fire danger season typically begins in November and extends to April. Please note that fire season dates change each year based on weather and vegetation growth.
Check the CFS Website for current fire season dates in your region of South Australia.
Where are bushfires most likely to occur?
South Australia's bushfire risk zones include the Mount Lofty Ranges and Adelaide Hills. The northeast pastoral areas and northwest pastoral areas are also fire ban districts during the fire season. The South East Region, Riverland, Kangaroo Island, Mid North, Yorke Peninsula and Eyre Peninsula are also bushfire risk areas.
Bushfires are more likely to occur on hot, dry and windy days, where there is dry undergrowth to fuel a fire.
How to stay informed about fire season in Adelaide
You will find the most up-to-date information about the current fire season in Adelaide on the CFS website.
You can also call the CFS Information Line (1800362361)for up-to-date information.
Your local council can provide information for homeowners about your fire preparation responsibilities.
What can I do during fire season in Adelaide?
During fire danger season you must comply with the fire ban information supplied by the South Australian Country Fire Service. The CFS website lists fire restrictions for different fire danger ratings.
You can download the Alert SA app on your phone to stay informed about any fires that are burning. The CFS also provides regular updates on Twitter and Facebook. The South Australian Government updates their website with emergency and safety information as the fire season progresses.
Prepare for bushfires early by clearing your garden, mowing, chainsawing, and other safety measures before the fire season begins.
What does a total fire ban mean in South Australia?
You cannot light fires, especially open fires, on total fire ban days. Make sure you understand the fire restrictions that apply to your area. Be prepared to act on your fire safety plan in the event of a bushfire.
During the fire season, there will be days of a total fire ban. There are restrictions on using a chainsaw, brush cutter, mower or slasher on your property and around your home. You will need a permit to burn rubbish or vegetation clippings. On a total fire ban day, you cannot light a fire.
Be bushfire-ready with Just Skips
If you still have some bushfire preparation to do around your property, order a skip bin. Dispose of green waste and other rubbish that could act as fuel for a fire using a green waste skip bin.
We have skip bins in a range of sizes to match the size of your cleanup. You can order online for next-day delivery. Just Skips supplies skip bins all around Adelaide, including Belair, Blackwood, Coromandel Valley, Cudlee Creek and Mount Osmond.
Frequently asked questions
When can you have fires in South Australia?
You can light fires in designated locations in forest reserves in South Australia between November 30 and April 30 each year. You may use gas BBQs under certain conditions outside these dates. The CFS website updates fire ban information based on weather conditions, so please check it for more information.
In backyards and homes, all types of fires usually require a permit from the local council year-round. Fires will are illegal on fire ban days when there is a high, extreme or catastrophic fire danger rating. Check with your local council to find out how to apply for and when you can use a fire permit.
When is fire season over in South Australia?
Fire season in South Australia usually lasts from November to April. This can vary with changing weather conditions around the state. Check with the CFS to learn the current fire danger dates for your location.
When is it fire season in Adelaide?
The South Australian Country Fire Service publishes fire season dates for metropolitan Adelaide annually. The fire danger season will usually start around November or December and continue until about the end of April. These dates may change based on weather conditions and the amount of seasonal vegetation growth in forests and bushland.