Latest Articles / Category Search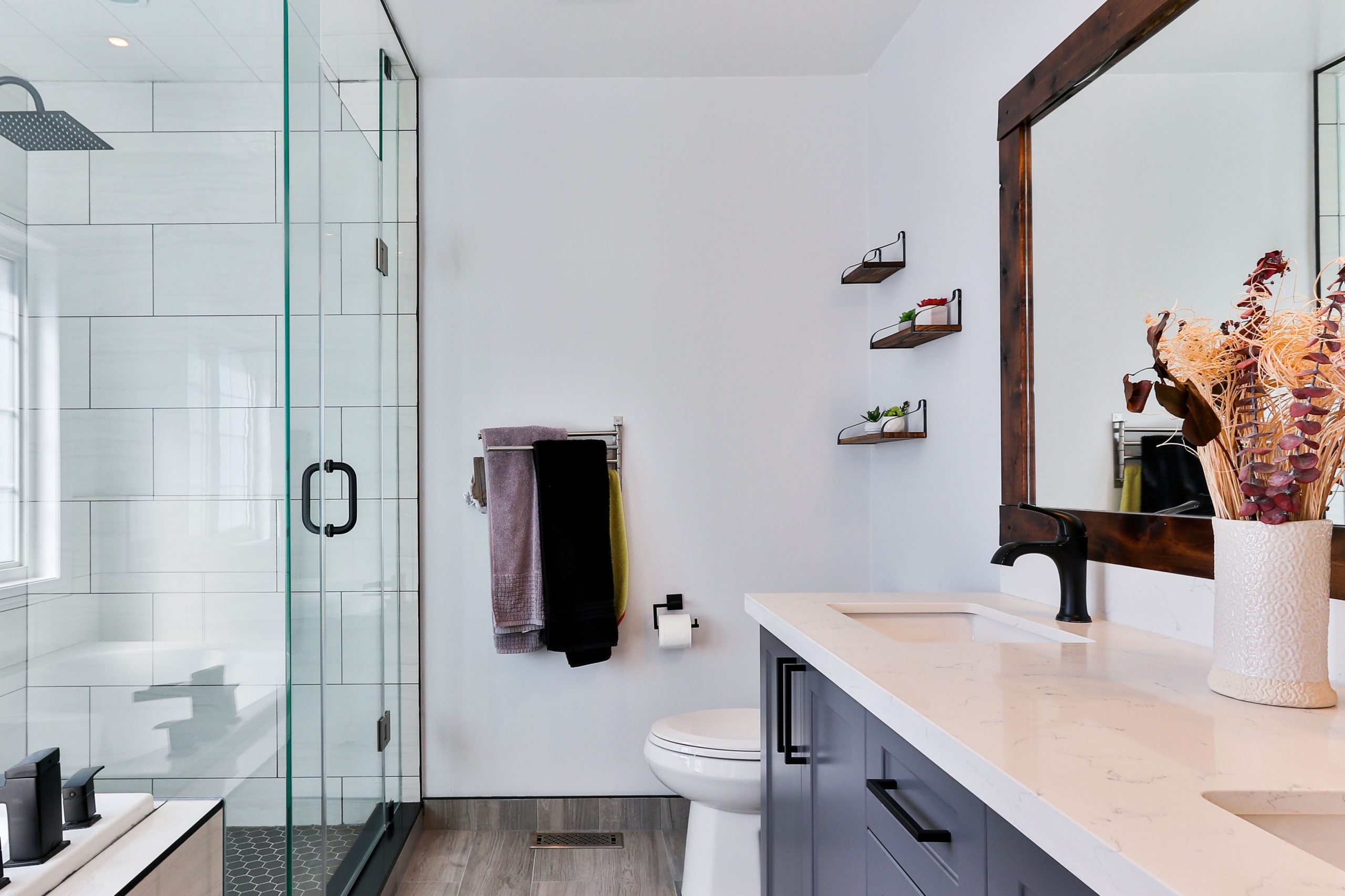 Do I need a permit to renovate my bathroom?
The bathroom is one of the most important rooms in the house, it's where we relax and refresh – so a bathroom renovation can be the ideal way to make your house feel like a home once more. As we look at renovations and remodelling there are many questions that come up, like whether you … Continued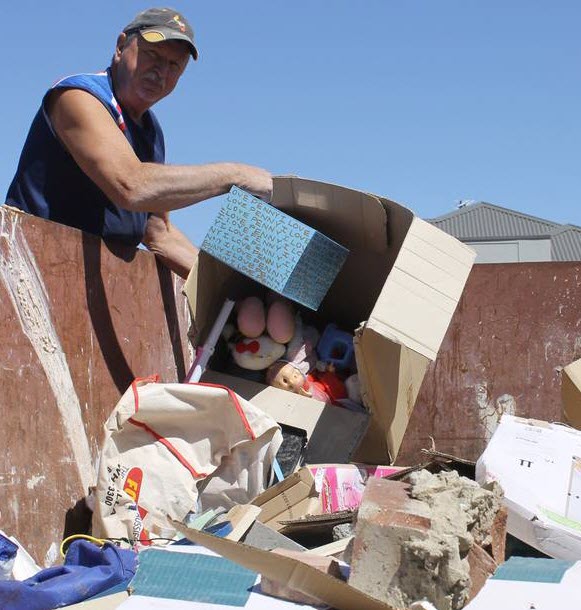 How to Pack Your Skip: Maximising Your Skip Hire
No matter whether you're renovating your home, or simply looking to get rid of some of your unwanted rubbish, you can save time and money by hiring a skip. The major advantage of skip hire is simplicity; all you've got to do is fill it up, order online, and we'll take care of the rest.