At Just Skips, we have a strong commitment to sustainability and recycling—which is why you can turn to us for reliable, environmental skip hire that's both cost-effective and efficient. Whether you need short term skip hire or long term skip bin hire, we've got you covered.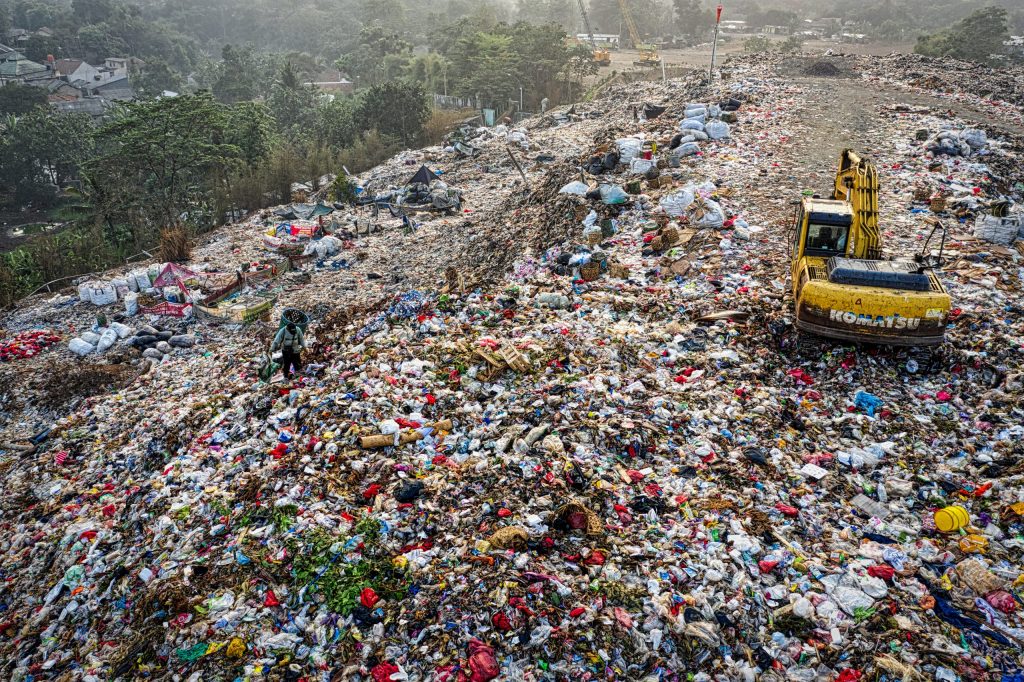 Environmental skip hire you can trust
So what makes our waste management service environmentally friendly? All the waste from our skip bins is taken to a licenced sorting facility, where useful materials are recovered for reuse. Then, only non-reusable waste is sent to landfill. That's our promise.
This limits how much waste is sent to landfill and ensures we're reusing and recycling as much as possible. We understand that recycling is important for protecting our environment, which is why we're committed to doing our part and helping you in doing yours.
Hiring an environmental skip is easy!
You can hire a skip bin online in just 4 easy steps:
Enter your suburb
Tell us how long you need the skip for and the size of the bin
Choose your waste type
Enter in your delivery details and then wait for your bin to be delivered
When you book a skip with us, you're guaranteed timely delivery, punctual collection and outstanding customer service – each and every time. And because our service is environmentally friendly, you never need to feel bad about doing a clear out, some home renovations, or garden tidy up. Order a skip bin online or get in contact with us today.
For more detail: how to hire a skip bin
What waste can I dispose of with environmental skip hire?
At Just Skips, we have a range of skip bins for all types of waste—whether you're doing some weekend renovations or work on a construction site. Check out our waste management types below:
What can't go in our skip bins?
Asbestos
Tyres
Liquid waste
Hazardous waste
Skip bin sizes & prices
How much does environmental skip hire cost?
The price of our skip bins varies depending on your delivery area, the size of the bin and how long you need the skip, and your waste type. You can easily get an estimate of the cost by using our online ordering system or getting in touch with a member of our team.
Skip sizes
At Just Skips, we offer multiple skip bin sizes to accommodate all situations and requirements. You can choose from the following:
Looking for the best skip bin hire in Adelaide? Look no further! Since 2003, we've had a strong record of excellent customer service, environmental skip hire and timely skip delivery and pick-up. So if you're in need of a waste management service that's environmentally friendly, reliable and affordable, book online now!
Areas we service: