At Just Skips, we're committed to helping our customers understand the skip hire process and what's involved. This includes answering the question "what is skip bin hire?'.
Read on to learn more about the meaning of skip hire or speak to our skip bin hire Adelaide team.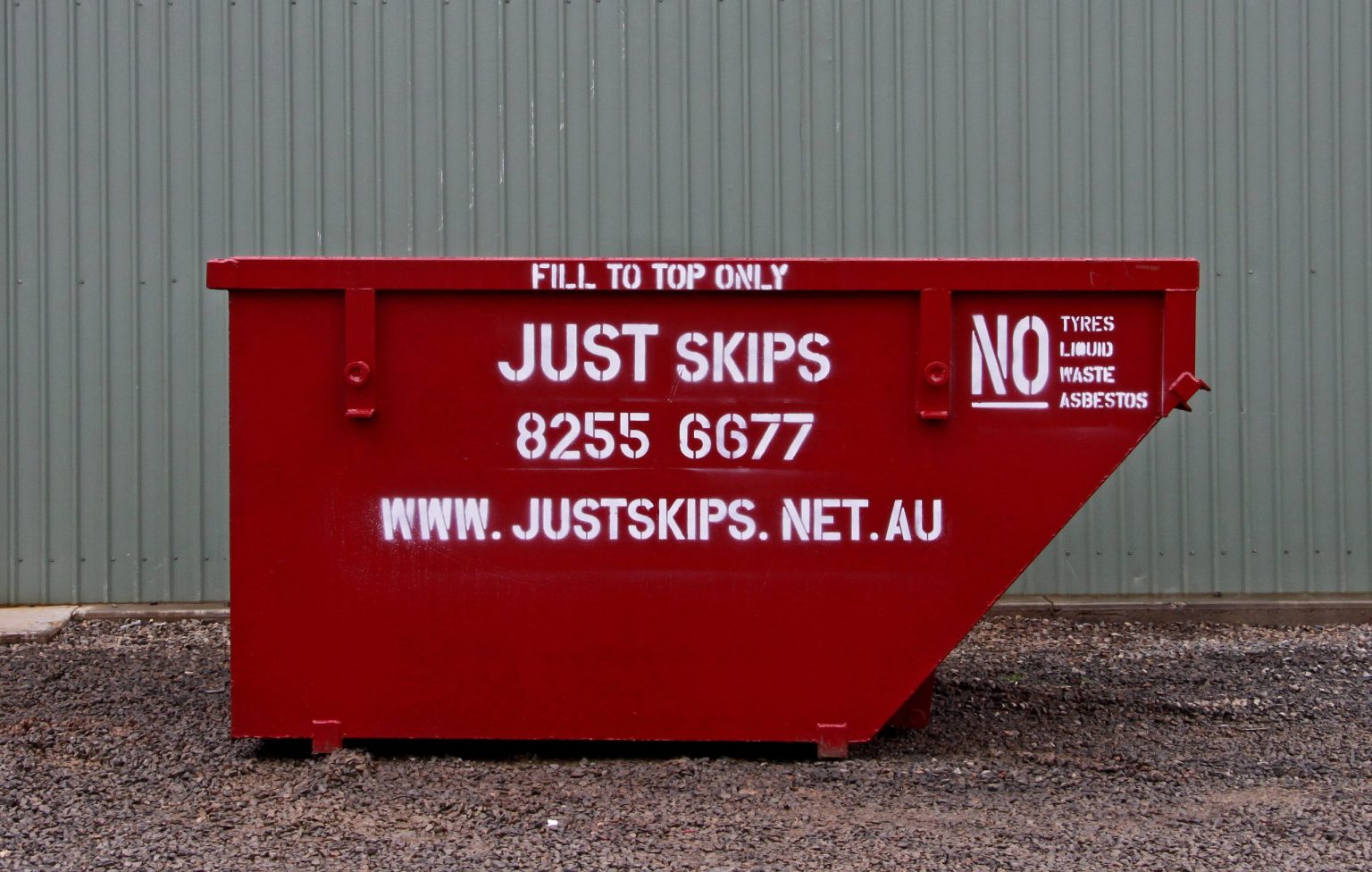 Skip hire meaning: what is skip bin hire?
Before we answer 'what is skip bin hire?', we need to look at what a skip actually is. A skip bin is a large, open-topped waste container that's made out of metal. They come in a variety of sizes (such as 4m3, 6m3 and 9m3 at Just Skips), and some sizes can also have large drop down doors for easier access.
So, what is skip bin hire? It's essentially the rental of these skip bins to residential homes and businesses for waste disposal. You simply hire the skip from a skip hire company, fill it with your waste, and then the bin will be picked up and taken to a waste sorting facility.
Why is it called a skip?
It's believed that a skip bin gets its name from the word 'skep'. 'Skep' comes from the late Old English 'sceppe' and the Old Norse 'skeppa', which means 'basket'.
What are skip bins used for?
Skip bins are predominately used for residential and commercial waste disposal. So whether you're doing a bit of spring cleaning, moving house, or work on a site and have construction and demolition waste, you can get rid of all your excess waste using a skip.
You can also dispose of a wide variety of waste types in a skip bin. This includes:
Learn more about our waste disposal services:
How do skip bins work?
Essentially, you hire a skip, it's delivered to your door (or site) and then you fill it with your rubbish and waste materials. The skip is then collected at a set date/time and taken to a waste sorting facility. This is where useful materials are recovered for reuse, and only non-reusable waste types are sent to landfill.
How to hire a skip:
Ordering a skip at Just Skips is easy and can be done in a few minutes online.
Click the link above to go to our online checkout system
Enter in your suburb
Choose:

How long you want the bin for
Your bin size
The waste you'll be disposing of

Put in your delivery details and then wait for your skip
Load up your skip with your waste
We'll return to collect it on the day/time you nominated when you booked the skip
How long do you get a skip for?
When you hire a skip bin at Just Skips, you can opt for 7, 14 or 90 day hire. If you require it for longer or want your skip to be picked up earlier, you will need to get in contact with our team.
Learn more:
Now you know "what is skip bin hire?", it's time to get rid of all your unwanted waste once and for all! Order online at Just Skips today.
Related blog posts: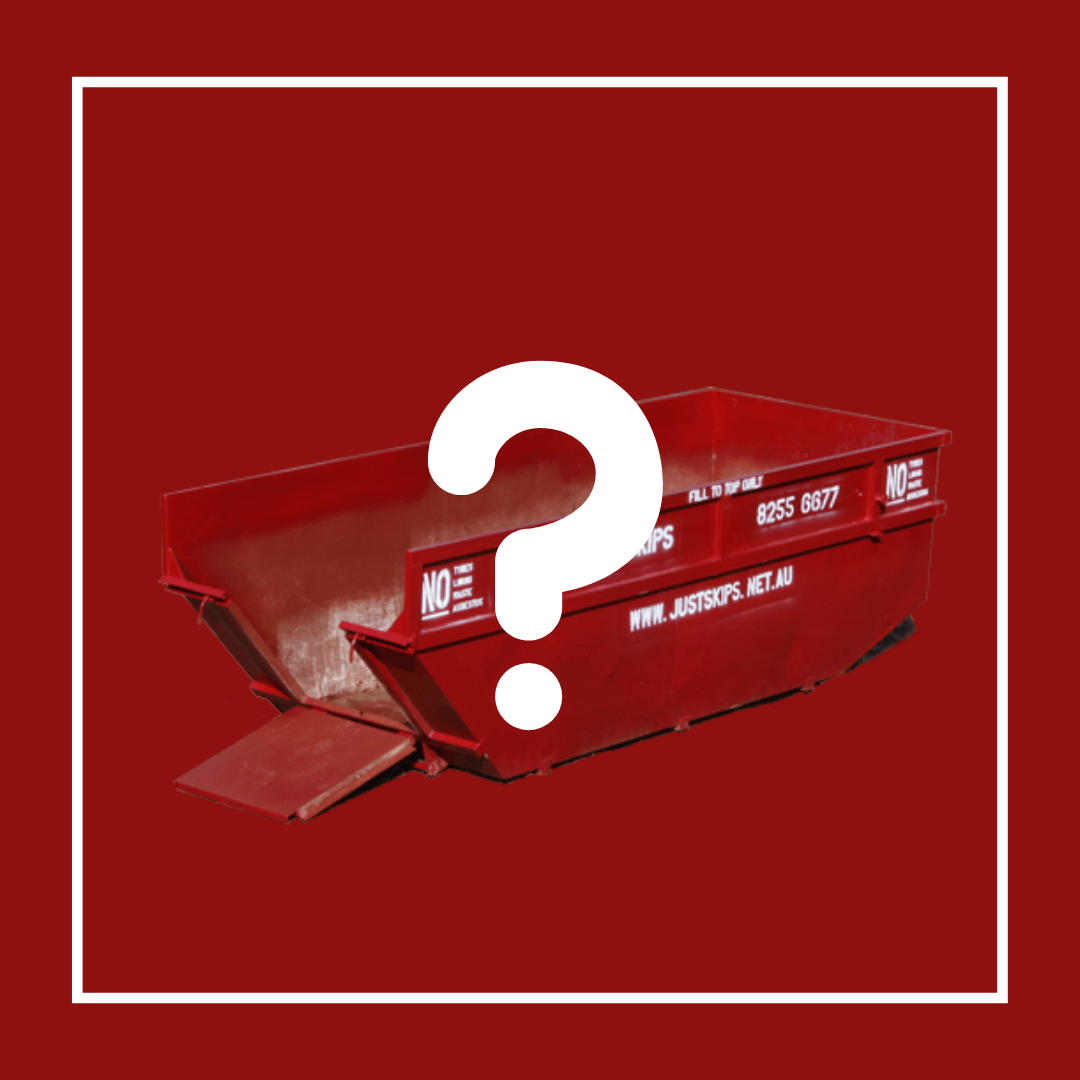 What size skip bin do I need? A simple guide
If you're doing some spring cleaning, a home renovation or you're moving house, you've probably asked yourself, "what size skip bin do I need?". Estimating the skip bin size you need is not always easy, especially if the waste is scattered around the house and garden. You don't want to end up with a skip … Continued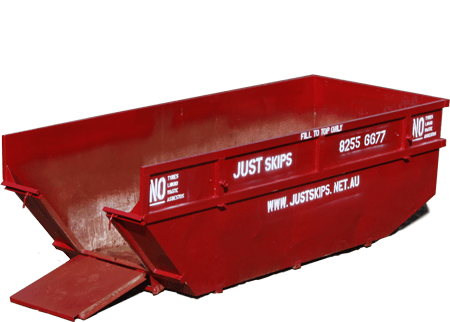 How Much Are Skip Bins To Hire?
Doing some spring cleaning? Clearing out all that green waste in your backyard? Or perhaps you're planning some renovations? No matter your project, hiring a skip bin is the easiest, quickest and most cost-effective way of getting rid of your waste in one go. If you haven't hired a skip bin before, one of your … Continued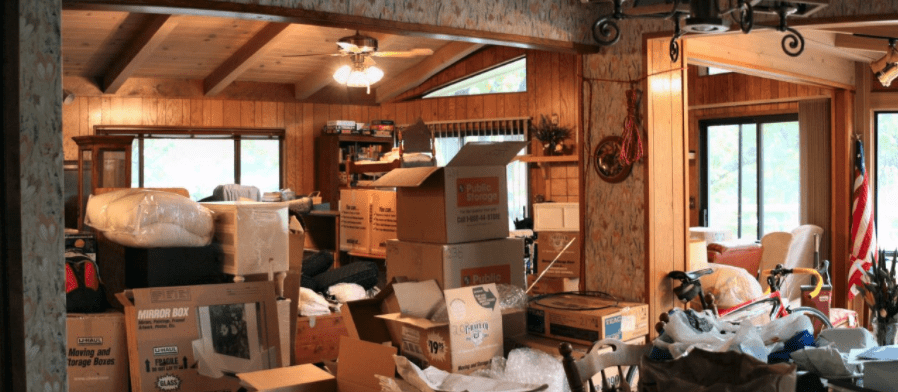 Household clean ups: what can go in a skip bin?
Clean ups are inevitable for homeowners, which is why knowing what can go in a skip bin is a handy piece of knowledge to have. Anyone who owns a home will remember going through the following stages. It starts with an empty house that needs to be filled with furniture, appliances and other items that … Continued